Rainy season causes massive headaches for our staff.
As roads become a tricky game of 'stuck in the mud', our hero staff ensure a way is found to continue our work. Check out the reality of a recent muddy commute below...
A muddy commute and some creative problem solving!
2hrs behind schedule is a very big deal for our Childhood Rescue staff.
When arranging project activities, the team must work very closely with security. All plans and routes are signed off to ensure activities can be reached and completed in the safest way possible.
This can include, travelling in daylight hours only, ensuring projects are completed before sundown to allow for the safety of our staff and participants to get home and also having safe houses accessible for staff when long trips take them to very remote areas.
You can understand how 2hrs stuck in the mud could jeopardize weeks worth of activity planning!
So...
DID THEY MAKE IT?!
YES!
Mud was conquered, the staff made a way and the sheep baaaaaa'd!
Take a look at these happy amazing farmers!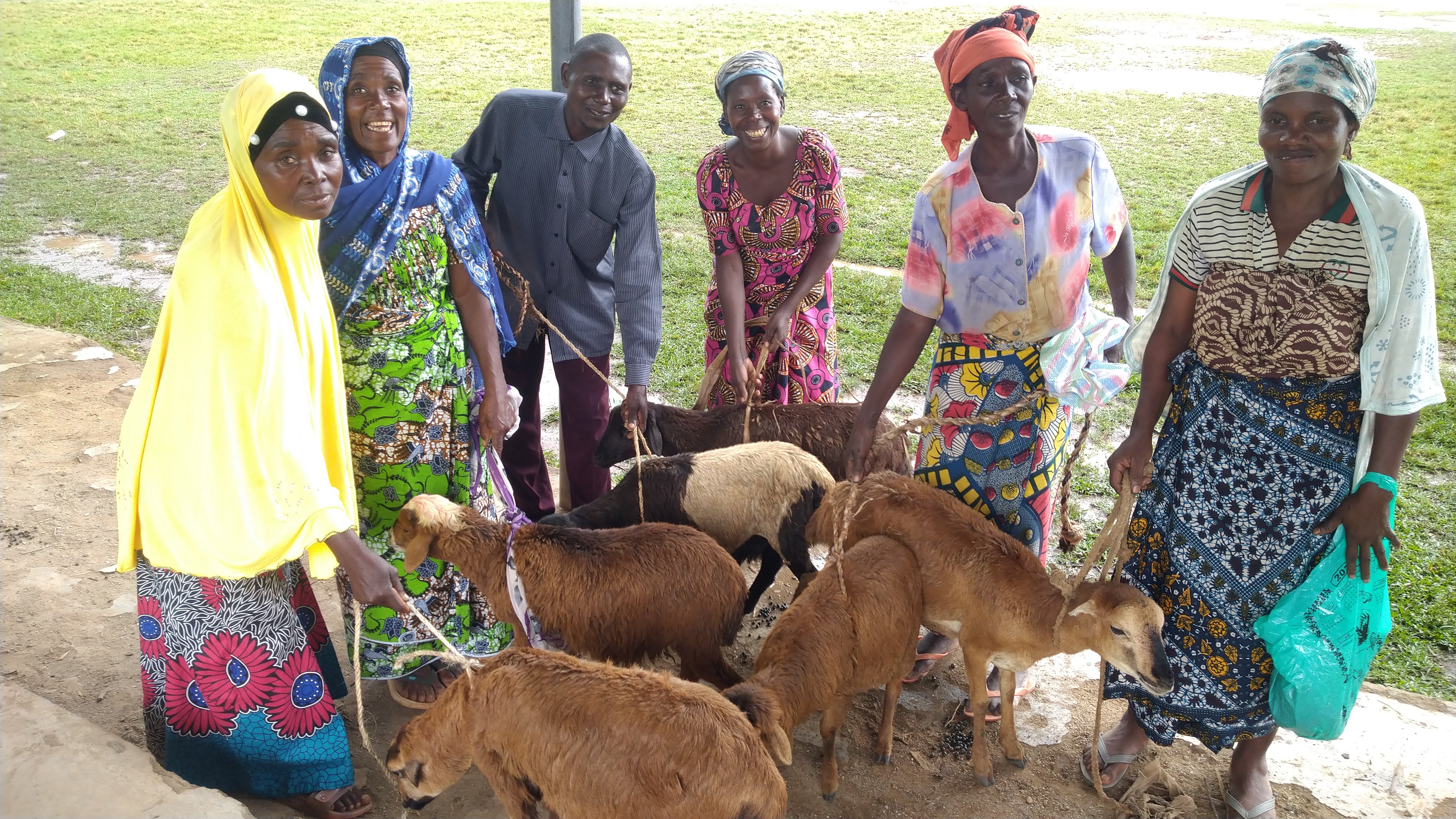 Rodrigue Harakandi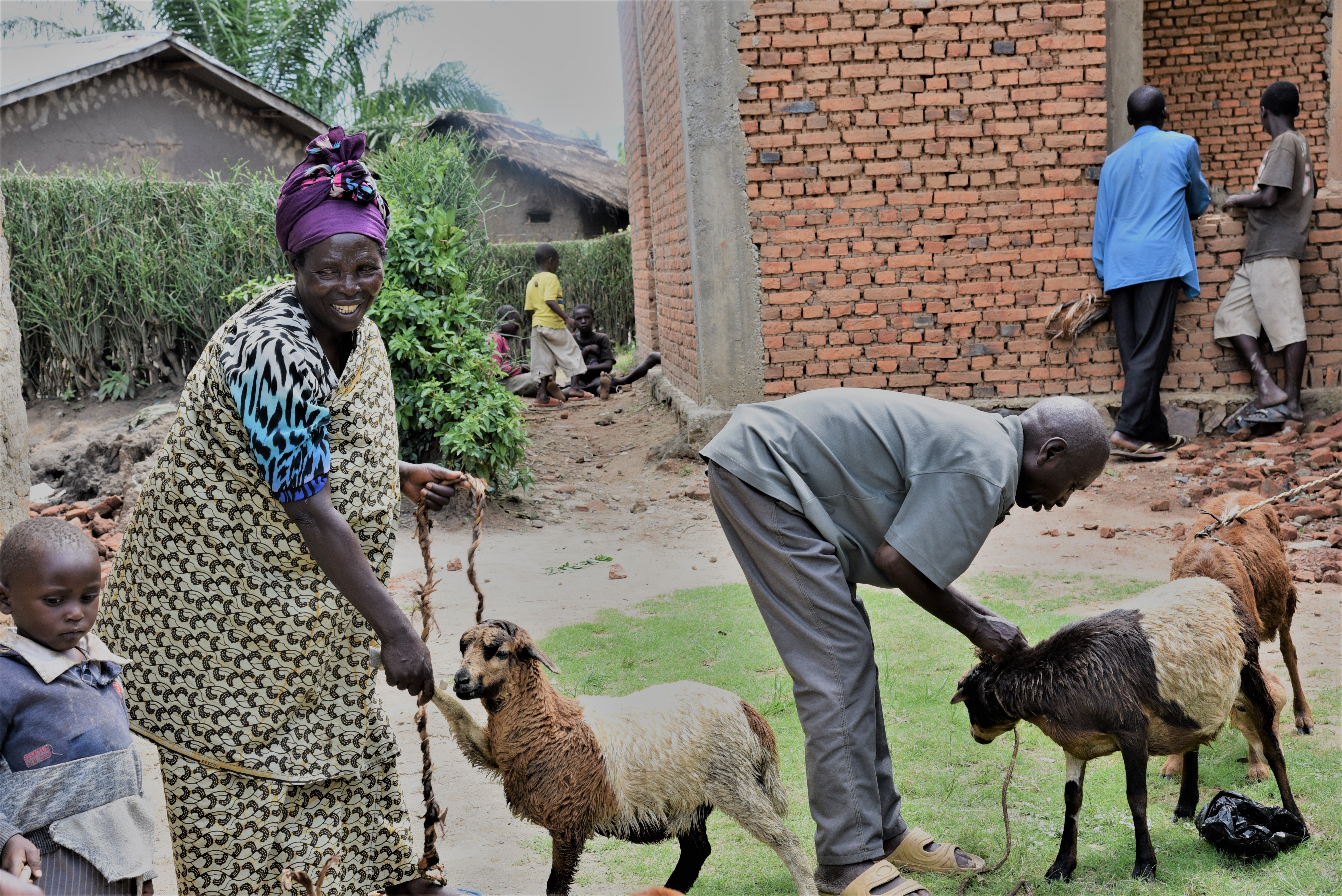 Rodrigue Harakandi
Mud, hail or sheep. Working in the world's most complex and dangerous places sometimes means avoiding bullets and sometimes it means avoiding muddy roads.
Throughout all of our Childhood Rescue projects it is the dedicated local staff that daily risk their lives to ensure your donations actually help families and communities survive, recover and build a future.
What can I do?
Here's three ways for you to go a little deeper - chat, act or share!
1

Ask a Question

Got something you don't quite understand? Ask a question and we'll get you an answer direct from our amazing project staff.

Ask Away

2

Donate

Every gift makes a difference. Our Childhood Rescue fund helps children living in the world's most dangerous places.

Donate Now

3

Share on Social Media

Raising awareness is vital. Help make people aware of the situation and the difference we can make, together.