Mention America to most kids and they think, Disneyland, Hollywood, NBA and movie stars.
For children like Rosa (12), Luis (9) and Estefany (12) America means, an education, protection, safety, employment and the knowledge you can build a future for your family.
"The American dream is to have the hope of bettering yourself, helping your family and getting ahead.
There are a lot of people, a lot of people who go looking for the American dream and some make it and some don't make it," says Rosa (12).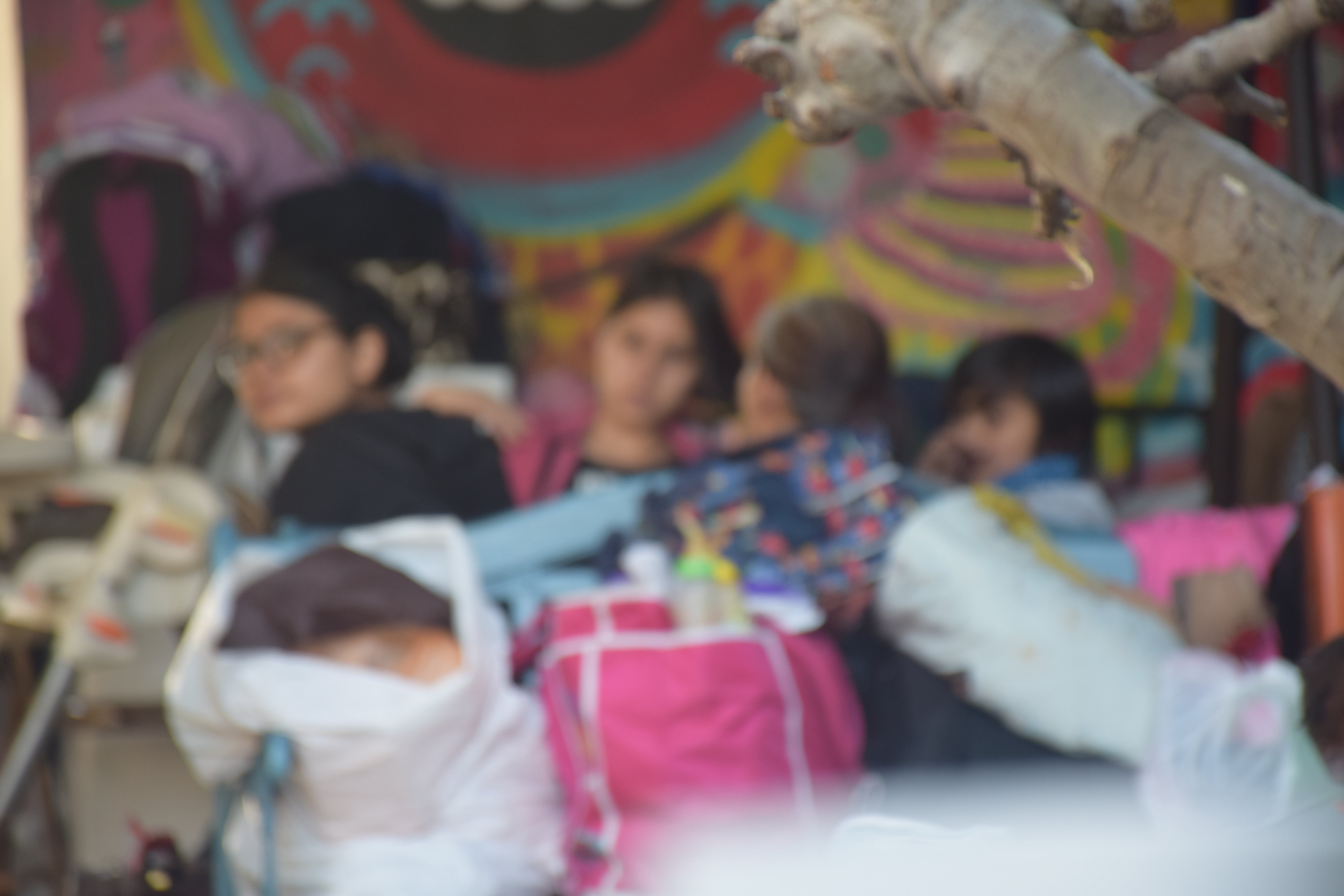 Israel Carcamo
Estefany (12), was recently returned to Honduras by the authorities. She explained her 'American Dream'.
"I want to go, to go to the United States, to get there safely. I wanted to go to help my family, I want to have a house of my own. (When I joined the migrant train) I only had a little bit of money, not being able to eat, I was begging in the street for food and there is nowhere to sleep in the street.
I thought I was never going to see my family again, my grandmother, my cousins, my friends, my mom, my brothers and sisters, I thought I was never going to see them again."
Luis (9) says, believes the 'American Dream' is, "Where you can make your dream come true. Once I crossed the border I thought I would be able to study, build my house and help my family."
Children that join migrant trains are extremely vulnerable, being exposed to violence, smugglers, gangs and the extremities. Children often travel by foot and alone, without supervision, support, little money and sleeping amongst strangers often in the street.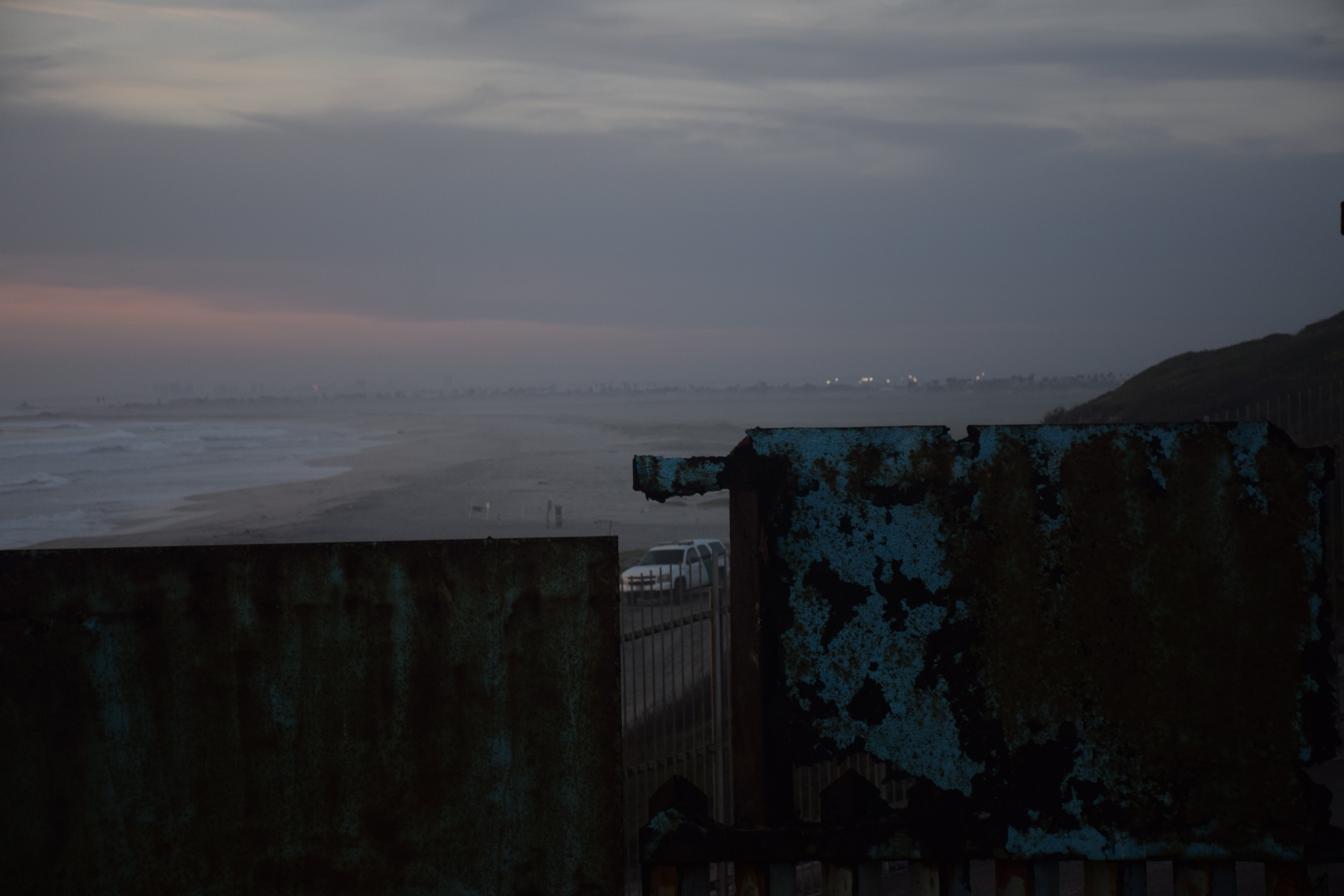 Israel Carcamo
For Rosa, Estefany, Luis and thousands of children like them, they don't take these risks just for themselves, they seek asylum with the hope that it will some day be able to benefit their whole family's future.
In Honduras, gang violence, unemployment, lack of education and opportunity, poverty, Covid lockdowns, the affects of Hurricane Eta & Iota plus ongoing instability are pushing already vulnerable families and children to their limits. And they're prepared to risk their lives to change it.
"There are times that what you live here is stronger than the dangers that you can go through," Rosa courageously stated.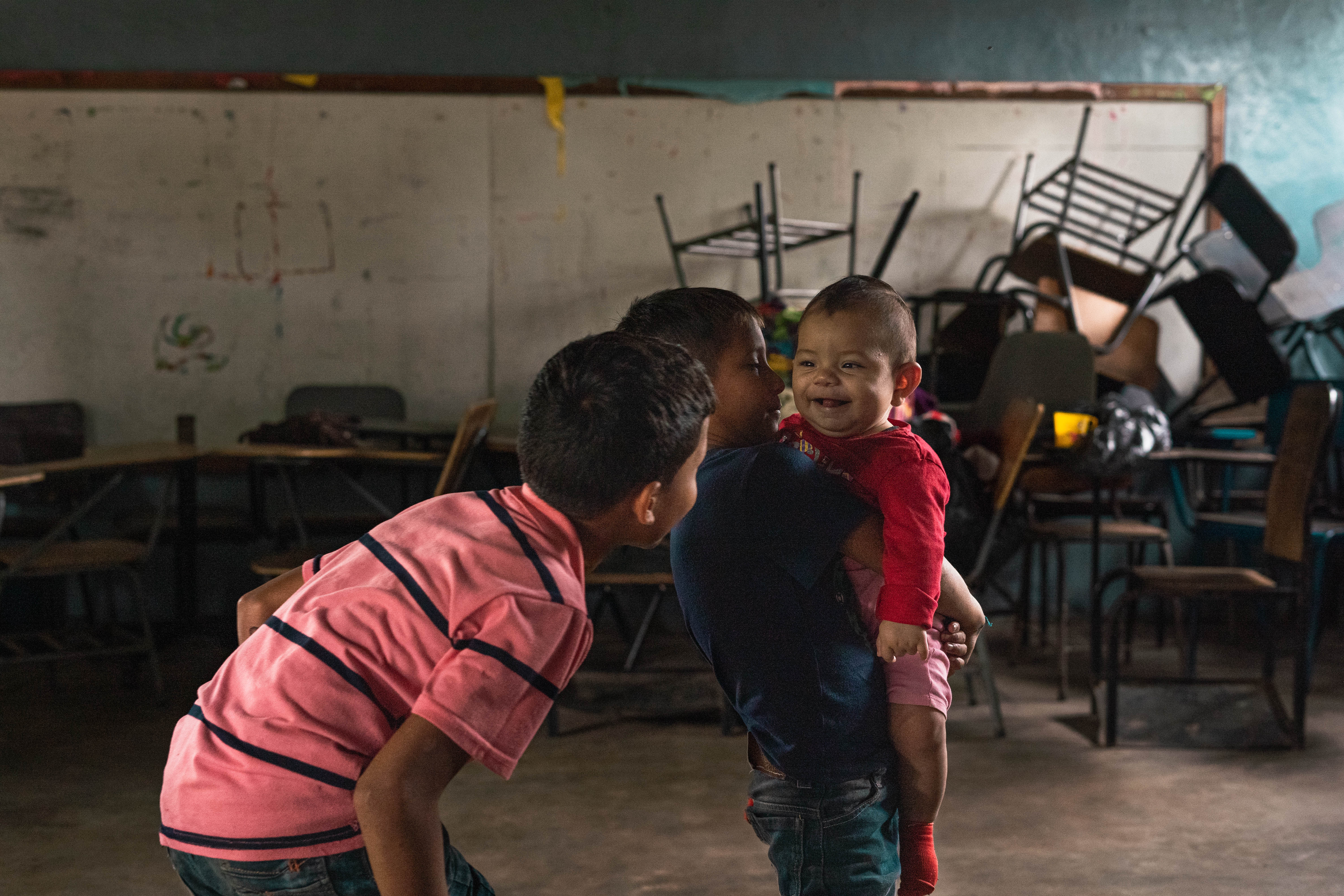 Catherine Turcios
Luis explains, "Some of the dangers were that we could be sent back and that we could be killed. Whilst walking with the migrant train I felt bad, because on the train we saw people dying and a lot of things.
We came back six months ago and we were now making our own house and building it up again."
We asked Luis - Do you think there is any hope for a better future here in Honduras?
"Yes, there is!"
We believe there is hope for a better future too.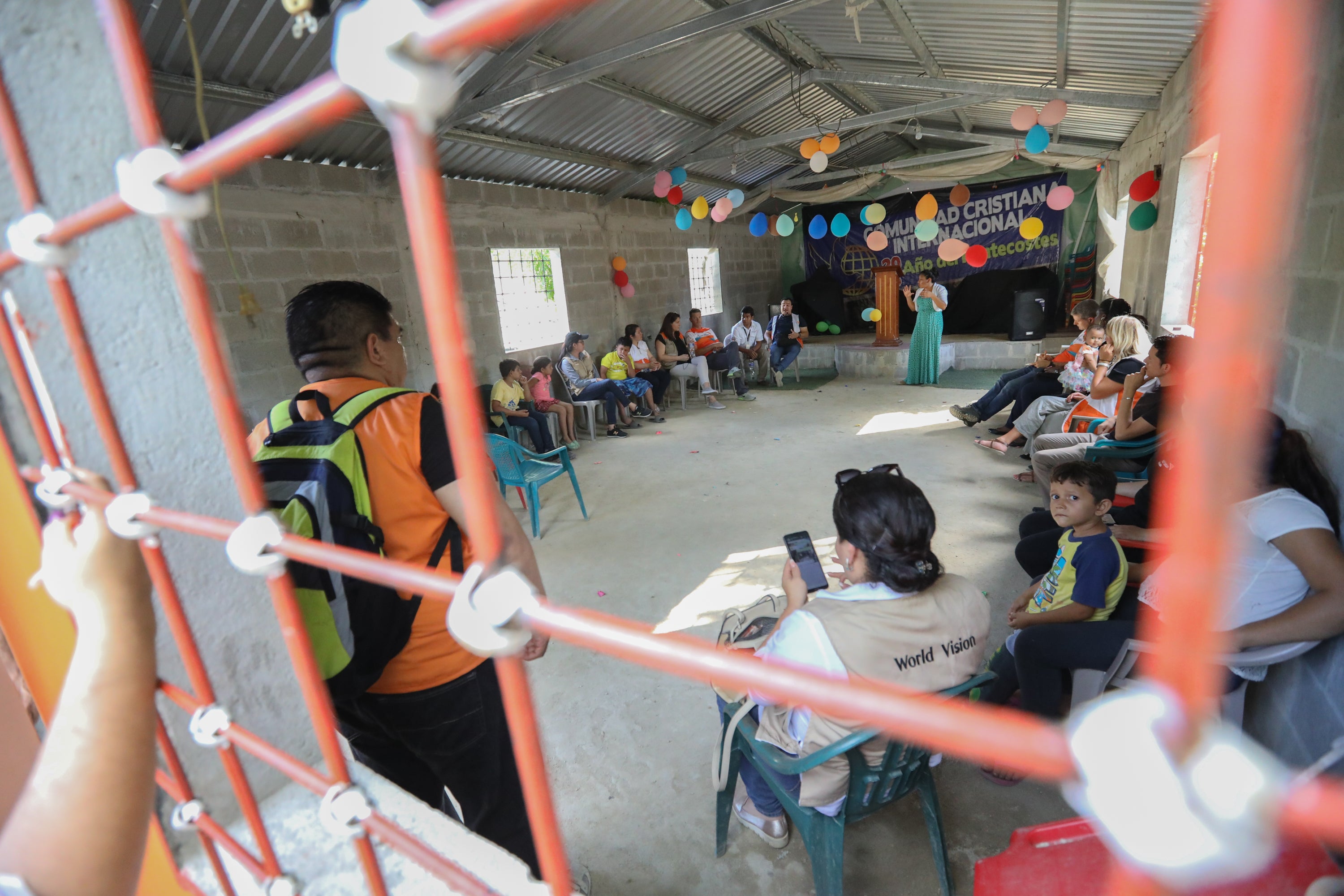 Helene Franchineau
We work in some of the most dangerous places in Honduras, focussing on Child Protection, Livelihoods and Income Programmes, Education and Training and ensuring children have safe places to play, grow and develop through Peace Clubs, Music Classes and Child-Friendly Spaces.
Children should not have to risk their lives crossing borders to build a future.
What can I do?
It's easy to feel helpless in situations like this but rest assured… you, us, everyone, together, can help make life-changing impact. And we are!
Here are two different ways you can be a part of the change.
1

Donate

Every gift makes a difference. Our Childhood Rescue fund helps children living in the world's most dangerous places.

Donate Now

2

Share on Social Media

Raising awareness is vital. Help make people aware of the situation and the difference we can make, together.