Story continues after "Peace building through education — A dream come true for Honduras team "
Peace building through education — A dream come true for Honduras team
4,400 children to go through peace culture training
Peace-culture curriculum designed by WV for teachers, parents & children
First curriculum of its kind in Honduras
8 schools are apart of the initial rollout
Come along as we deliver the first 1442 'Bus of Tenderness' guides in San Pedro Sula
Think of Honduras and you probably don't say, 'Hmmm, peaceful place, I should visit.'
A history of gang violence, drug trafficking and crippling corruption, means most children grow up not knowing peace or how to work towards it.
The sound of a gunfight is common and everyone has stories of loss through senseless murder.
So it makes sense that a key initiative of Childhood Rescue in Honduras is peacebuilding.
We want Honduran children to build a peace-filled future.
If we want to reach real peace in this world, we should start educating children. — Mahatma Ghandi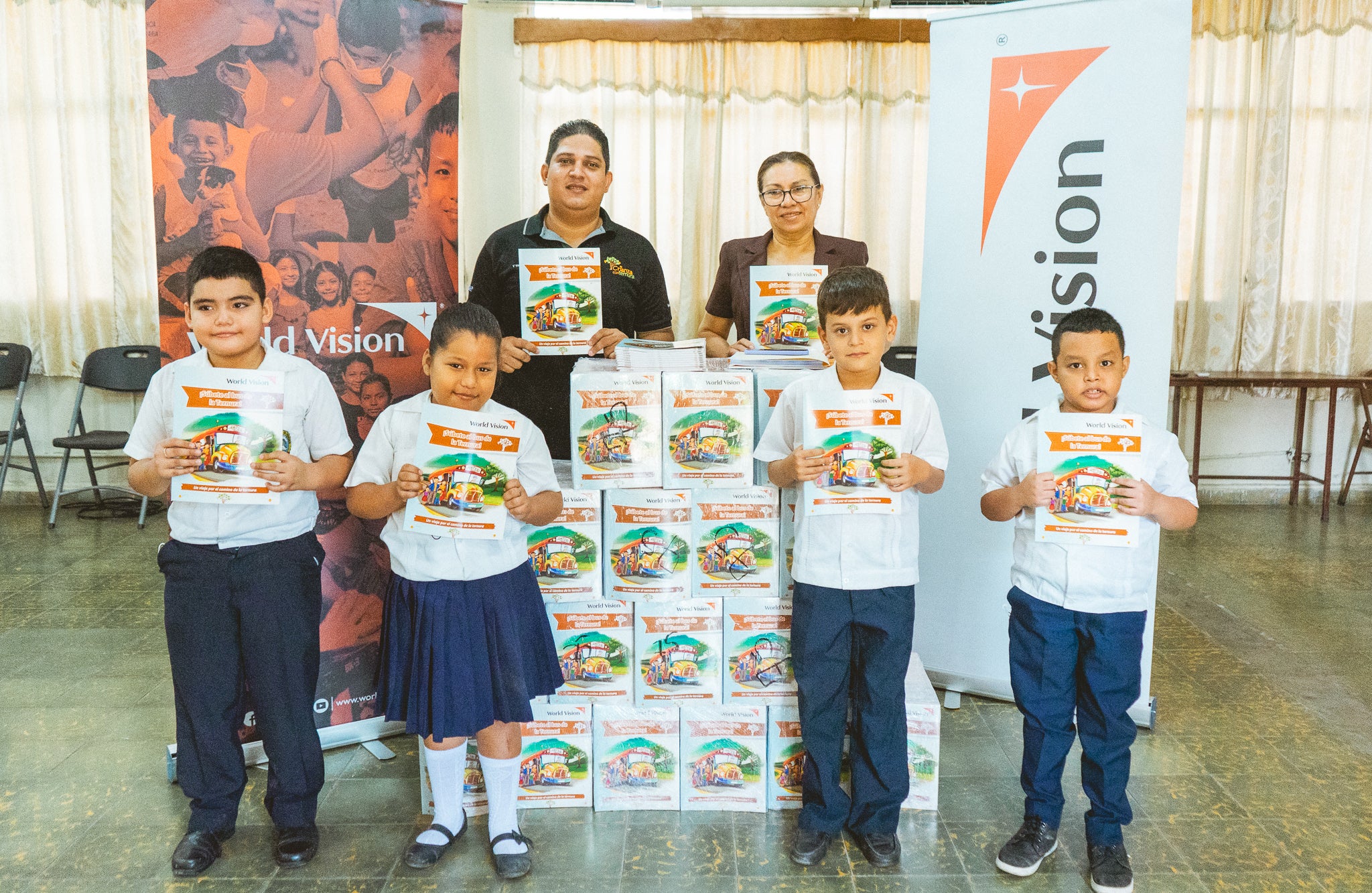 Susana Garcia Ventura
The 'Bus of Tenderness' manual was a methodology we first designed and produced for teachers and school staff.
A lot of support happens for children through schools and community programmes, but resources are not designed for teachers.
The World Vision team saw a big gap and opportunity.
Along with professional psychologists, the local university and key principals the WV team designed a peace-building methodology for teachers.
It also includes stress management and gives teachers access to complimentary counselling and stress management sessions with professionals.
After hundreds of teachers participated in the course, the feedback was loud and clear...
We need to make this child-friendly and adapt it for our students.
No convincing was required for the WV team to leap at the opportunity.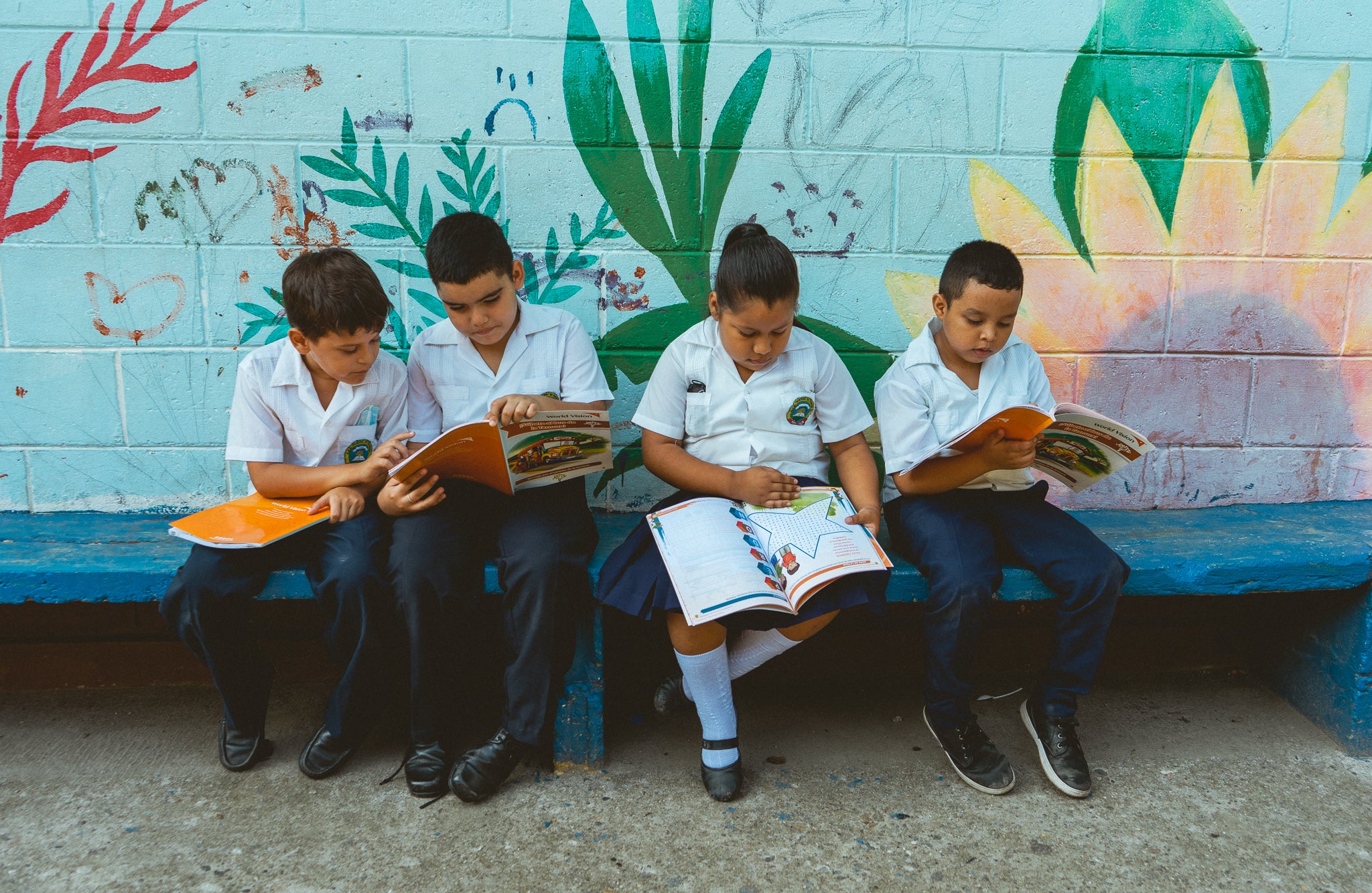 Susana Garcia Ventura
If we have no peace, it is because we have forgotten we belong to each other — Mother Teresa
The 'Bus of Tenderness' methodology will help children and parents understand their value to themselves but also, to each other.
The Honduras team genuinely believe this resource in the hands of every school and student can change the future of Honduran children.
Your gift helps children all over the world, survive, recover and build a future.
In Honduras, we're serious about making sure that the future is one of peace and value.
What can I do?
Here's three ways for you to go a little deeper - chat, act or share!
1

Ask a Question

Got something you don't quite understand? Ask a question and we'll get you an answer direct from our amazing project staff.

Ask Away

2

Donate

Every gift makes a difference. Our Childhood Rescue fund helps children living in the world's most dangerous places.

Donate Now

3

Share on Social Media

Raising awareness is vital. Help make people aware of the situation and the difference we can make, together.