In 2022, Childhood Rescue launched on the island of Mindanao, in the south of the Philippines.
The team quickly got busy. They made amazing headway in such a short amount of time, facilitating a wide range of initiatives including:
Health & nutrition
Livelihood & income generation
Peace-building
Child protection and well being
Disaster preparedness
Emergency response to natural disasters
Scroll through below to see how your gifts are helping children survive, recover and build a future in Mindanao, Philippines.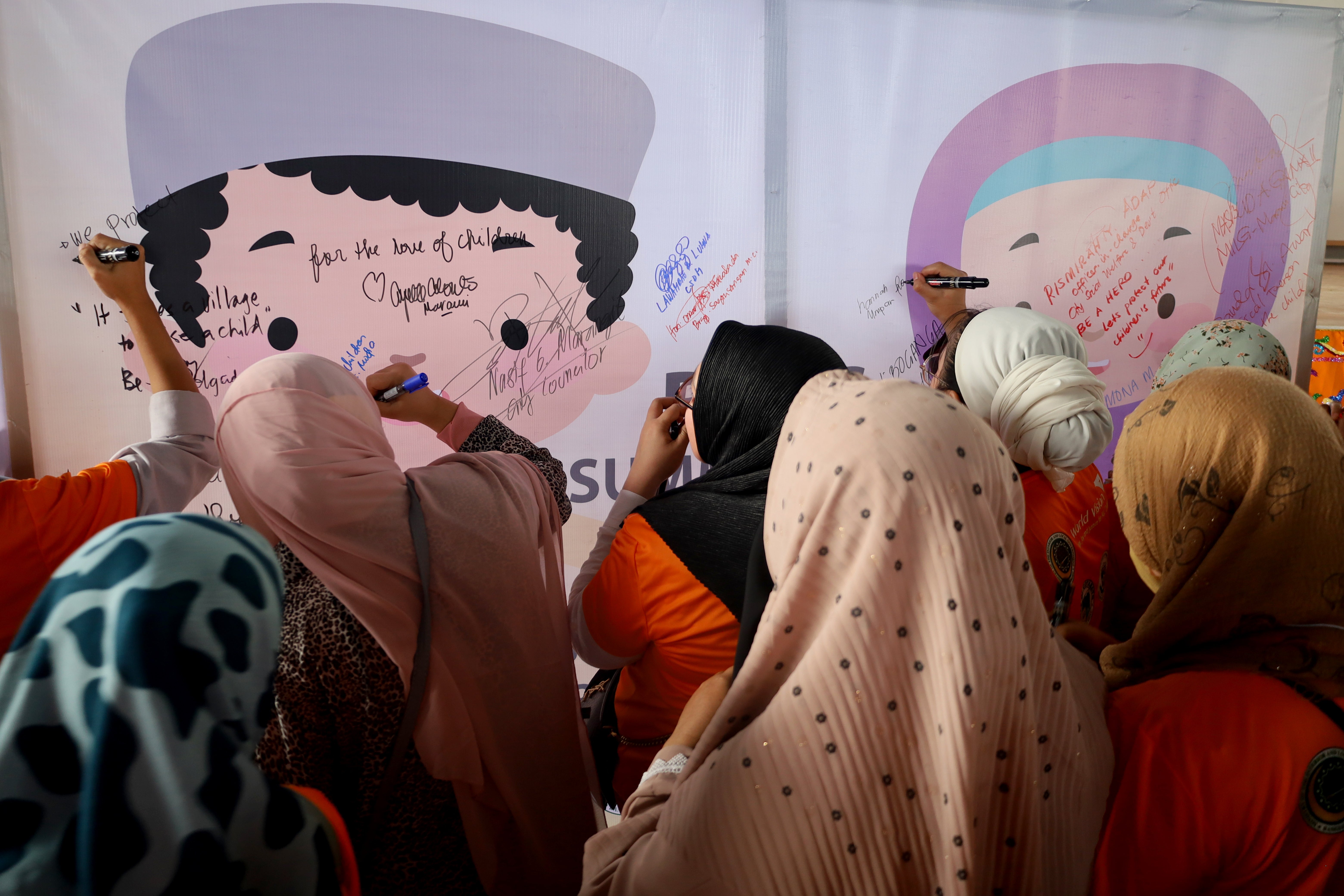 Mark Gil Elnar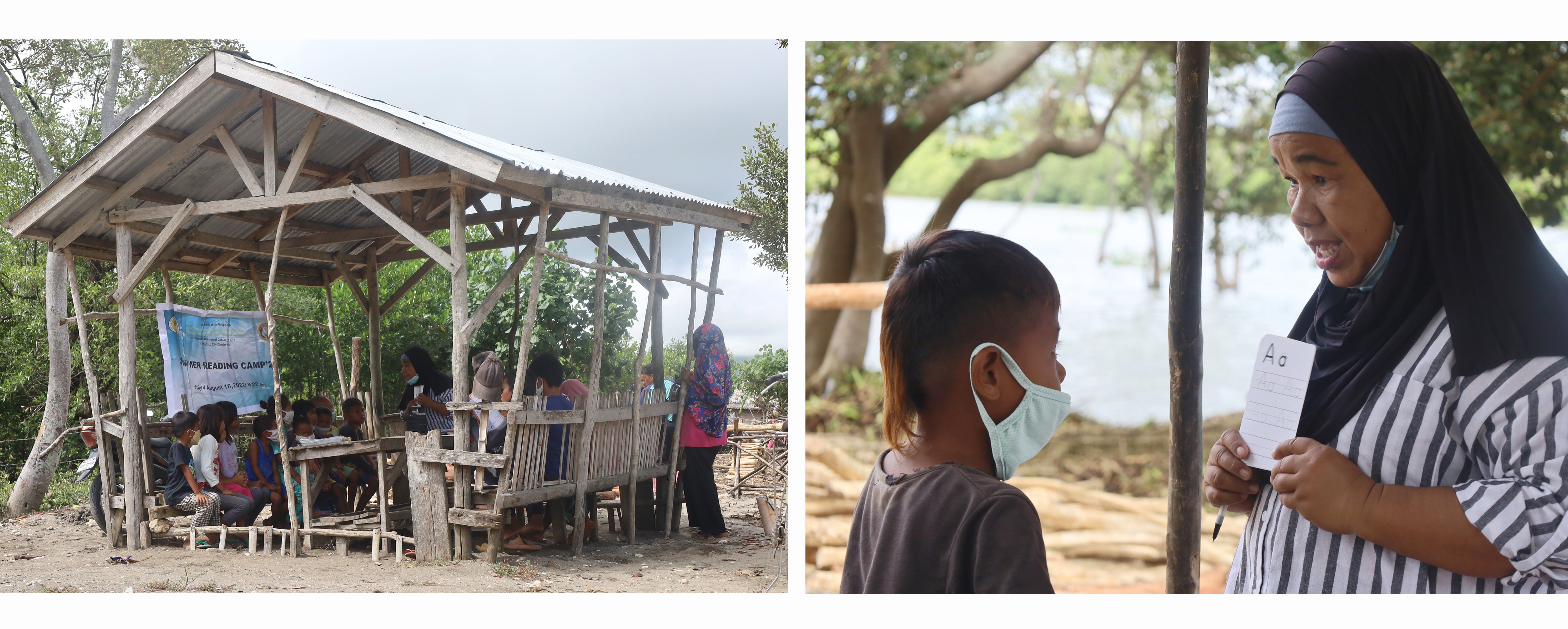 Mark Gil Elnar
Mark Gil Elnar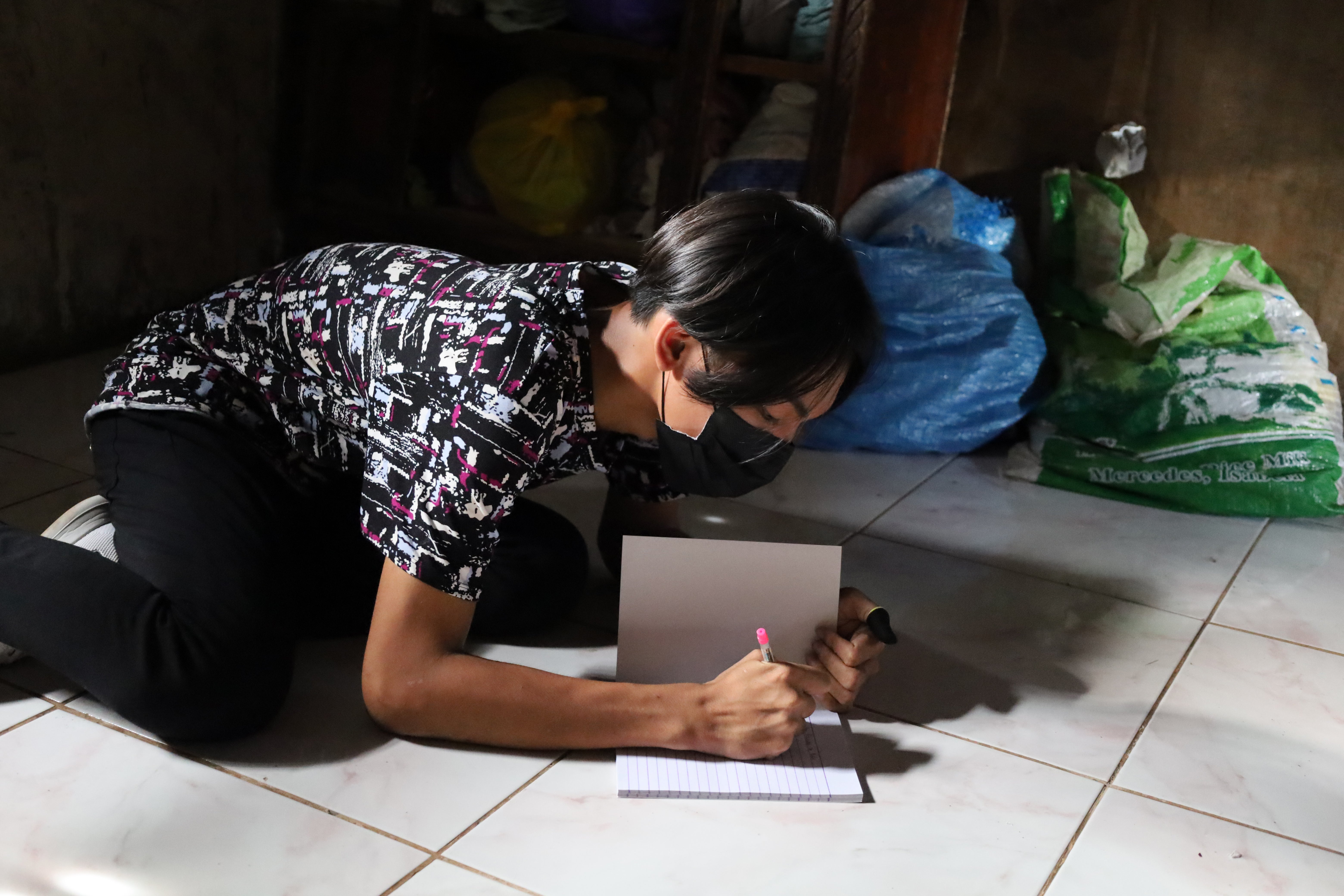 Mark Gil Elnar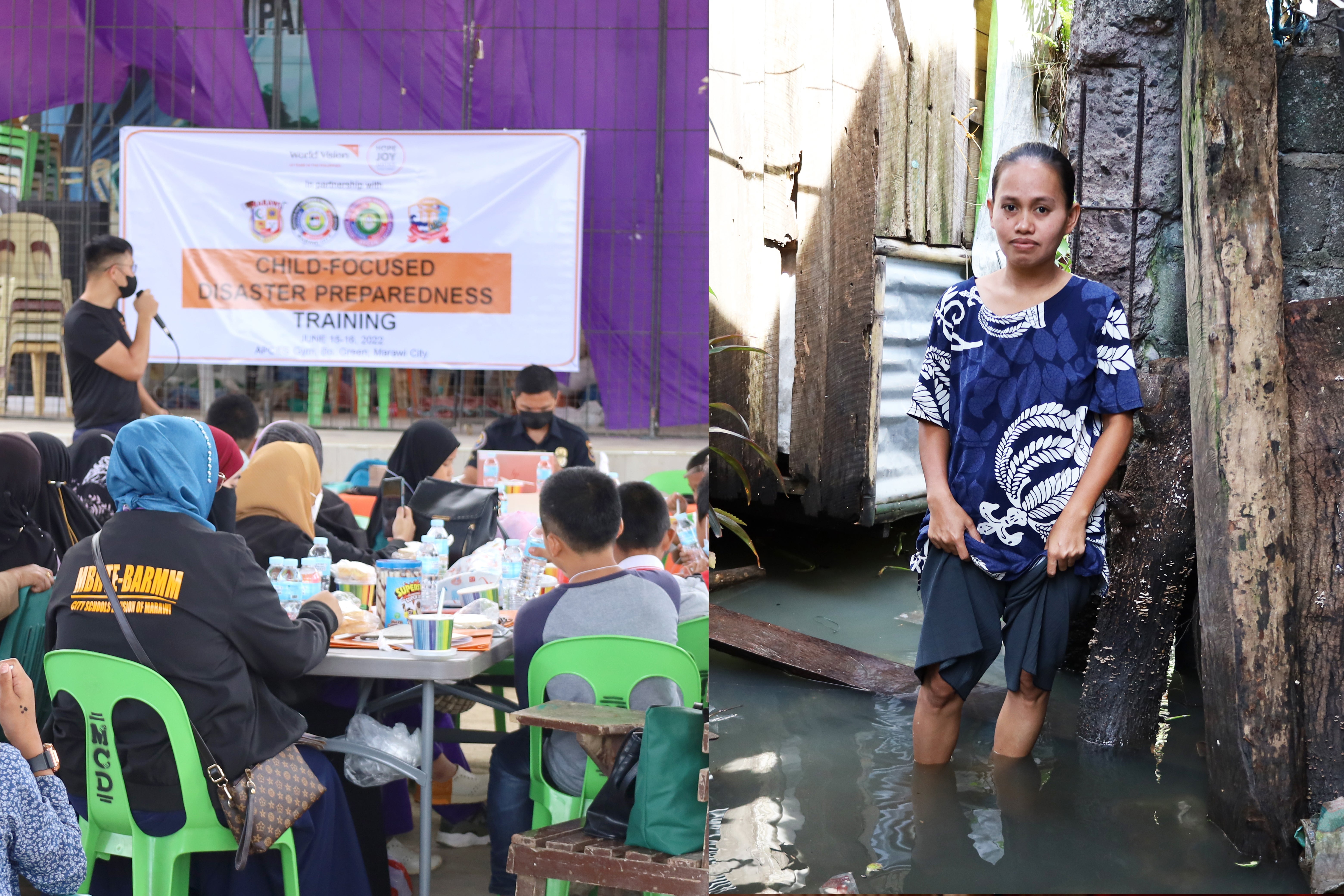 Mark Gil Elnar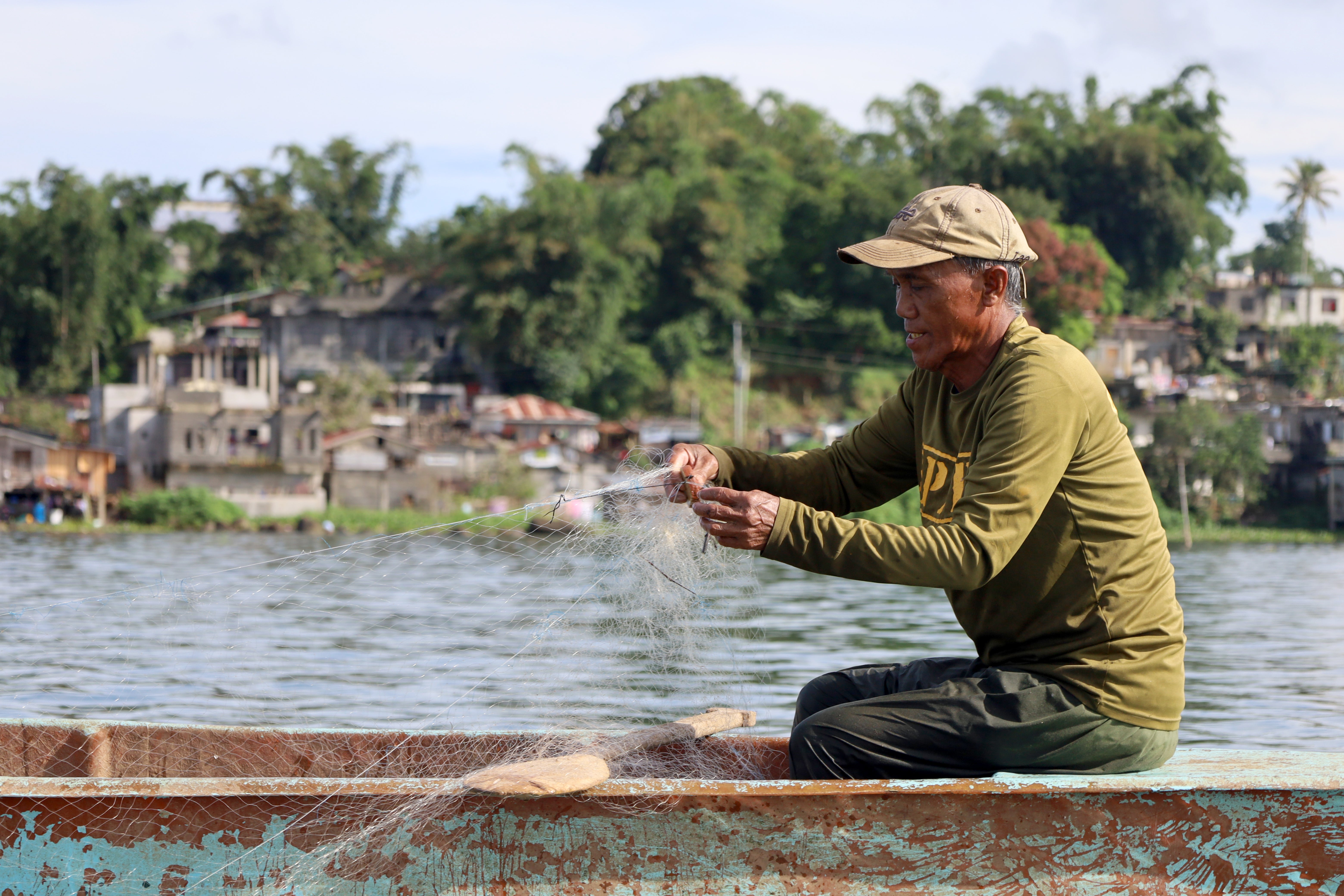 Mark Gil Elnar
What can I do?
Here's three ways for you to go a little deeper - chat, act or share!
1

Ask a Question

Got something you don't quite understand? Ask a question and we'll get you an answer direct from our amazing project staff.

Ask Away

2

Donate

Every gift makes a difference. Our Childhood Rescue fund helps children living in the world's most dangerous places.

Donate Now

3

Share on Social Media

Raising awareness is vital. Help make people aware of the situation and the difference we can make, together.