We don't say, 'world's most dangerous places' to get more clicks!
When you're seven years old and have a job instead of a school bag.
When bombs are dropping and you're forced to flee your home, alone.
When running water, medicine and regular food is a distant memory, there is no doubt, you are one of the most vulnerable children in the world.
Childhood Rescue exists so children living in places often deemed, 'just too dangerous' don't have to miss out.
Take a scroll to East DRC with us, we'll see how despite ongoing conflict and danger your gifts are helping children in seriously amazing ways!
Press play to see how creative solutions are feeding minds & stomachs in East DRC!
And the report card is in...
When 73 schools distribute essential food items for 45,000 students it looks something like this...

School attendance, up

Malnutrition rates, down

Student mental health & community well being, up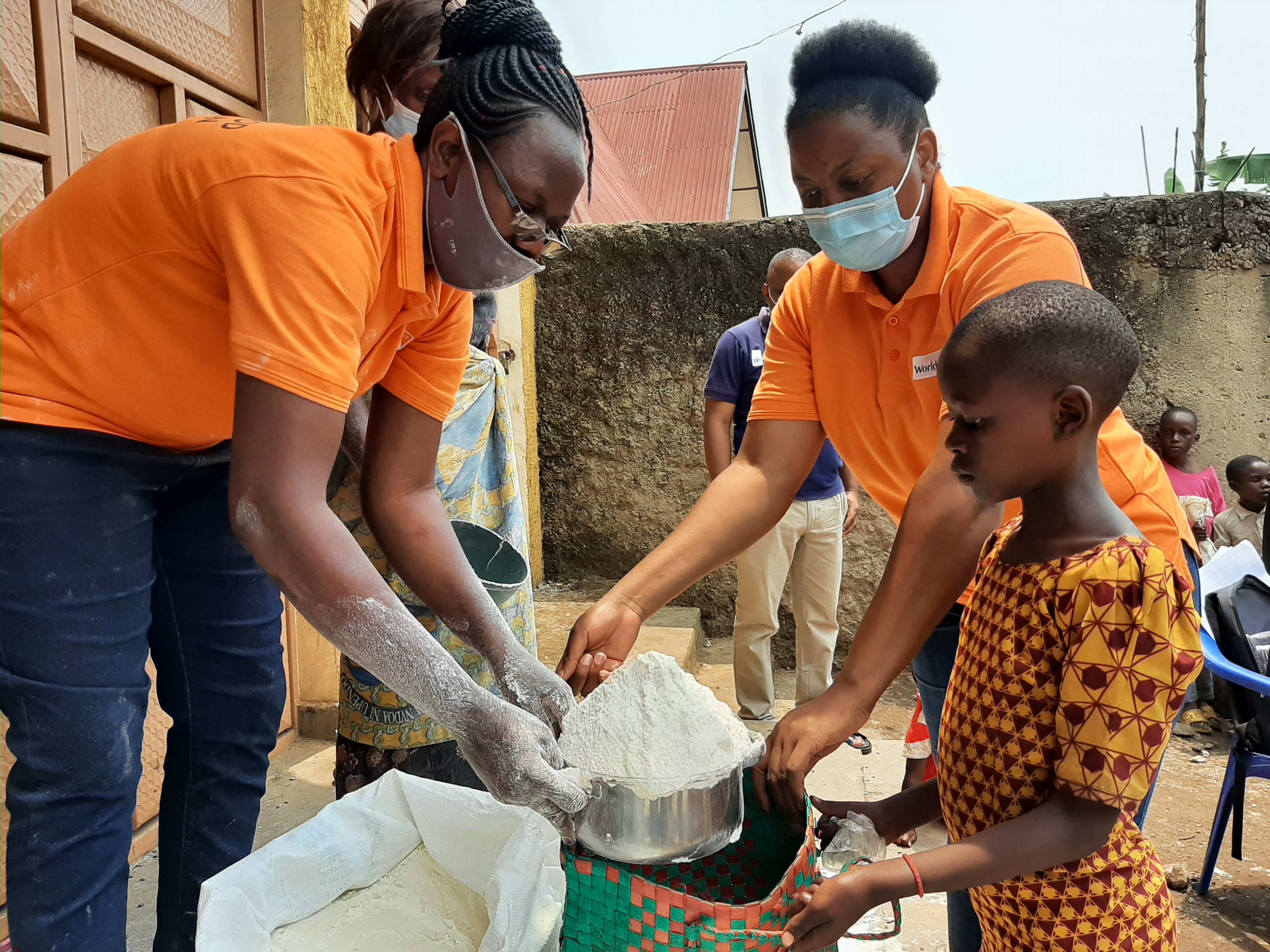 Geoffrey Denye
In official UN circles 'dangerous places' are called fragile contexts. No matter the terminology, they are complex places to be a child and require programs that can adapt quickly to provide support despite threats and constant changes.
Across our projects in Afghanistan, Honduras, DRC and Southern Philippines the extreme challenges faced by children look very similar. Conflict, food insecurity, violence, displacement, lack of opportunity for schooling or employment and underlying extreme poverty are all apart of life for children living in the world's most dangerous places.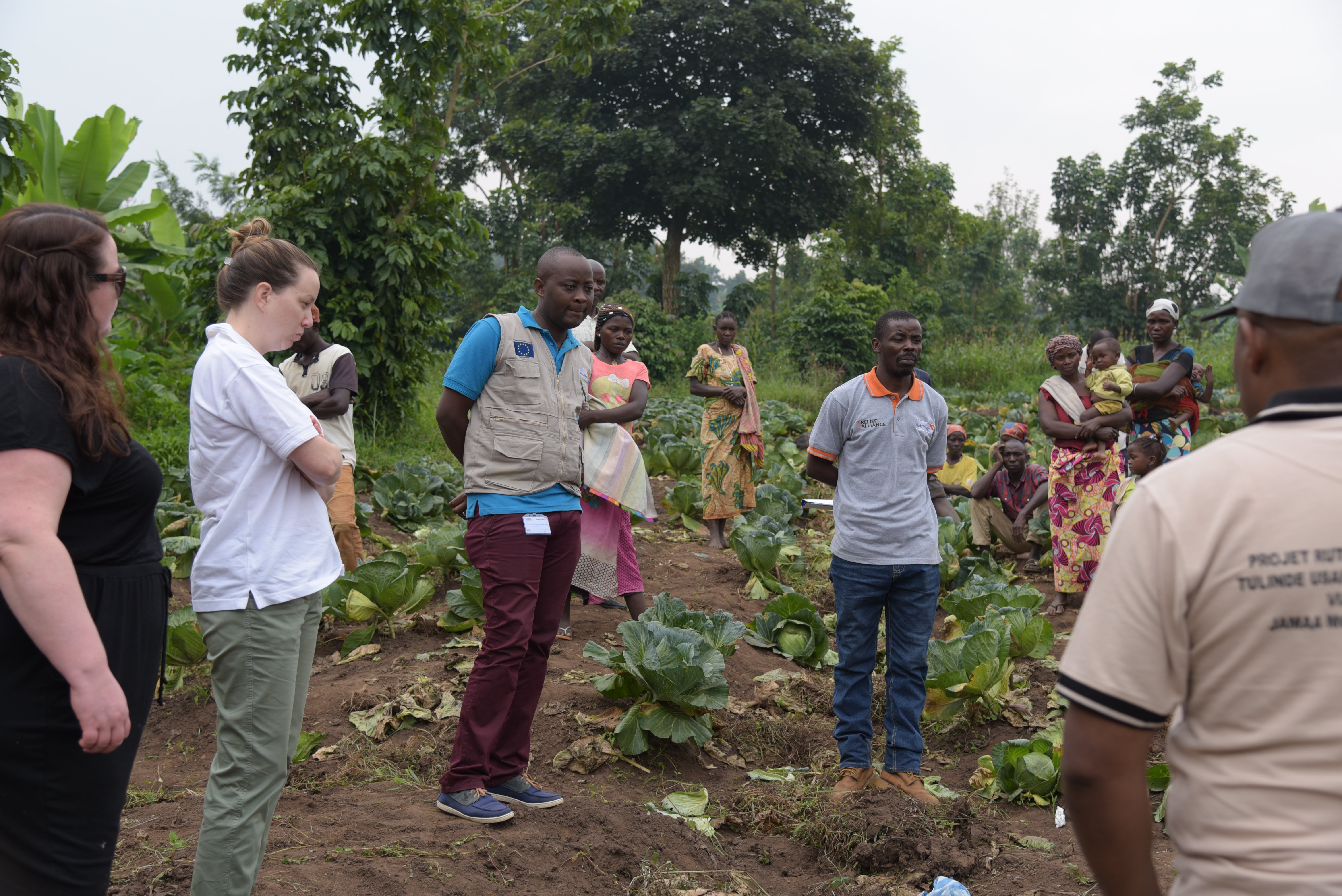 Patrick Abega
In our 70 years of humanitarian work we have learnt that nothing truly changes without the community. When a Childhood Rescue project begins you can be assured it begins right where it should, with the community and its leaders.
After initial workshops, the project priorities are chosen and the ongoing responsibilities and ownership is shared. This approach promotes genuine partnership and ensures agency within the community and individuals.
What might start with a 'click' can become seriously, life-changing!
Rest assured your gift reaches places many deem 'impossible', helping resilient and deserving children survive, recover and build a future.
What can I do?
Here's three ways for you to go a little deeper - chat, act or share!
1

Ask a Question

Got something you don't quite understand? Ask a question and we'll get you an answer direct from our amazing project staff.

Ask Away

2

Donate

Every gift makes a difference. Our Childhood Rescue fund helps children living in the world's most dangerous places.

Donate Now

3

Share on Social Media

Raising awareness is vital. Help make people aware of the situation and the difference we can make, together.