Right across the globe, millions of fans are screaming & championing their team in the Women's World Cup.
Yet not that long ago, this was a game women were banned from playing.
Really? — uh huh, keep reading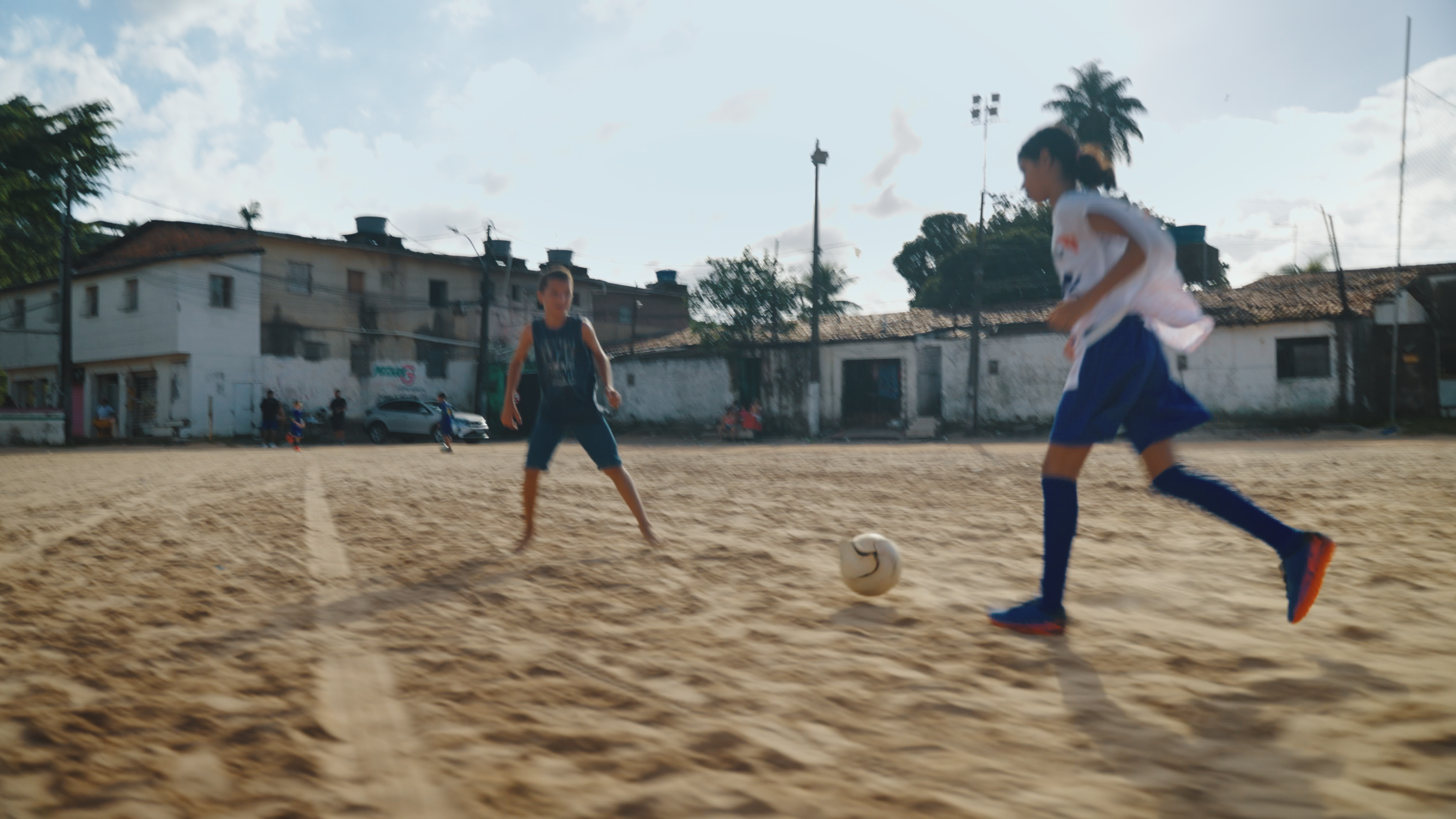 Go to any local soccer field on Saturday morning and you will find amazing girls, kickin it.
Running their hearts out, chasing, defending, playing and scoring. It's such a normal thing for us we couldn't imagine a world where it wasn't allowed or encouraged.
60sec trip to Brazil to see Lara in action
Did you know…
On December 5th, 1921, threatened by the growing interest and crowd sizes, the FA (governing Football Association) put a ban on official women's football stating, "The game of football is quite unsuitable for females and should not be encouraged."
In many places around the world, the ban to varying degrees lasted decades. In Brazil, one of the world's greatest football countries, the ban didn't lift until 1983.
Absolutely crazy, right?!
Brazil's captain, Marta Vieira da Silva gave an emotional post-game press conference last week noting the extraordinary lengths she had to take to become the player and inspiration she is today.
This is what a superhero looks like!
What has this got to do with World Vision? Everything.
Let's go beyond the stadium for a moment.
This Women's World Cup is happening because there is unbelievable power in collective persistence & advocacy, no matter how long it takes or the cause at hand.
We should take great encouragement from this.
Rand Ishaqat
Bringing about change for girls is not just about playing sports. It is a vehicle to equal opportunities, agency and girls' being able to take their rightful place on and off the field.
Whilst the best women players in the world battle it out for the World Cup, we'll keep doing our part, pursuing the rights of girls and women in some of the world's most complex places.
Let's take a quick look at some of our footwork from around the world...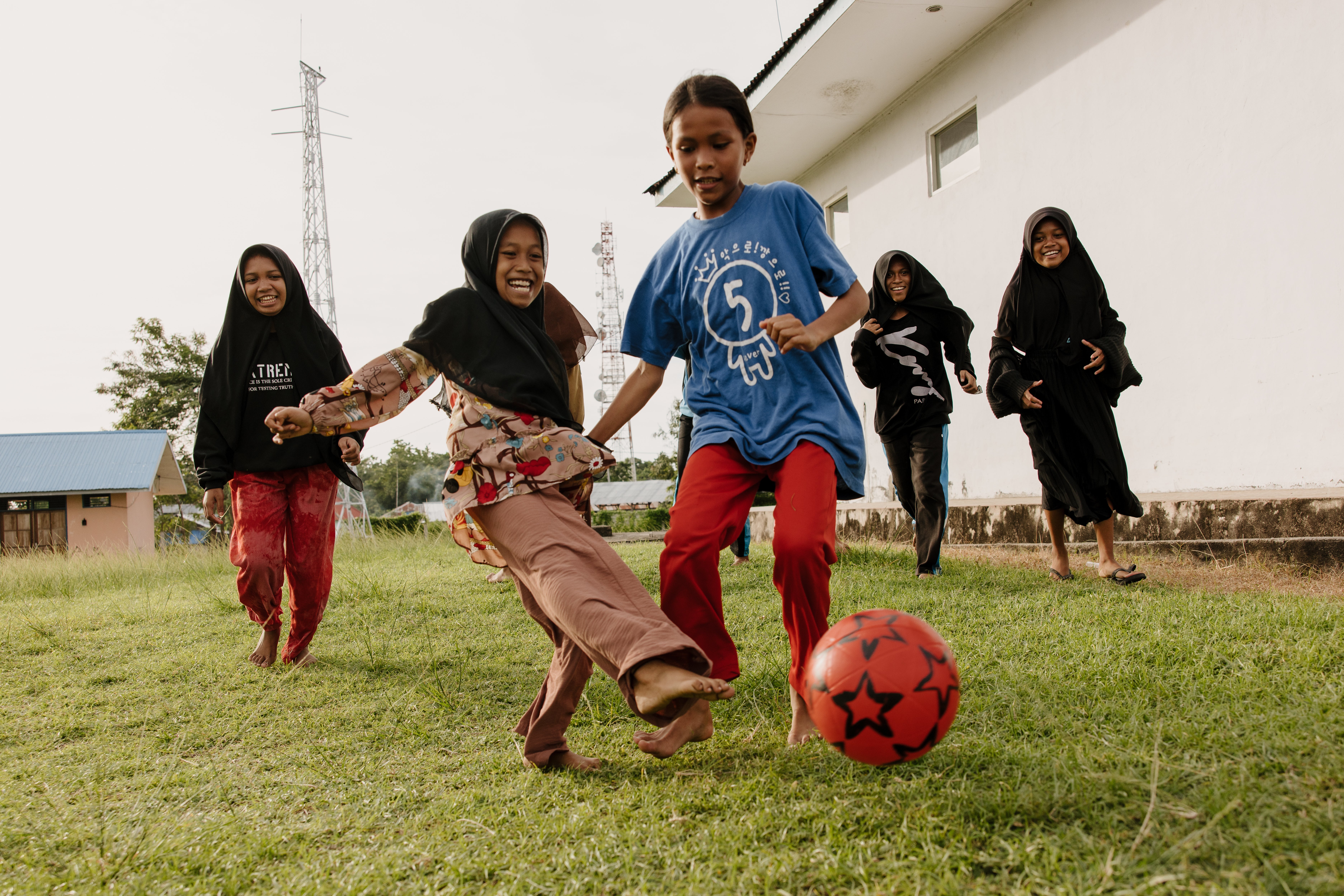 Ben Adams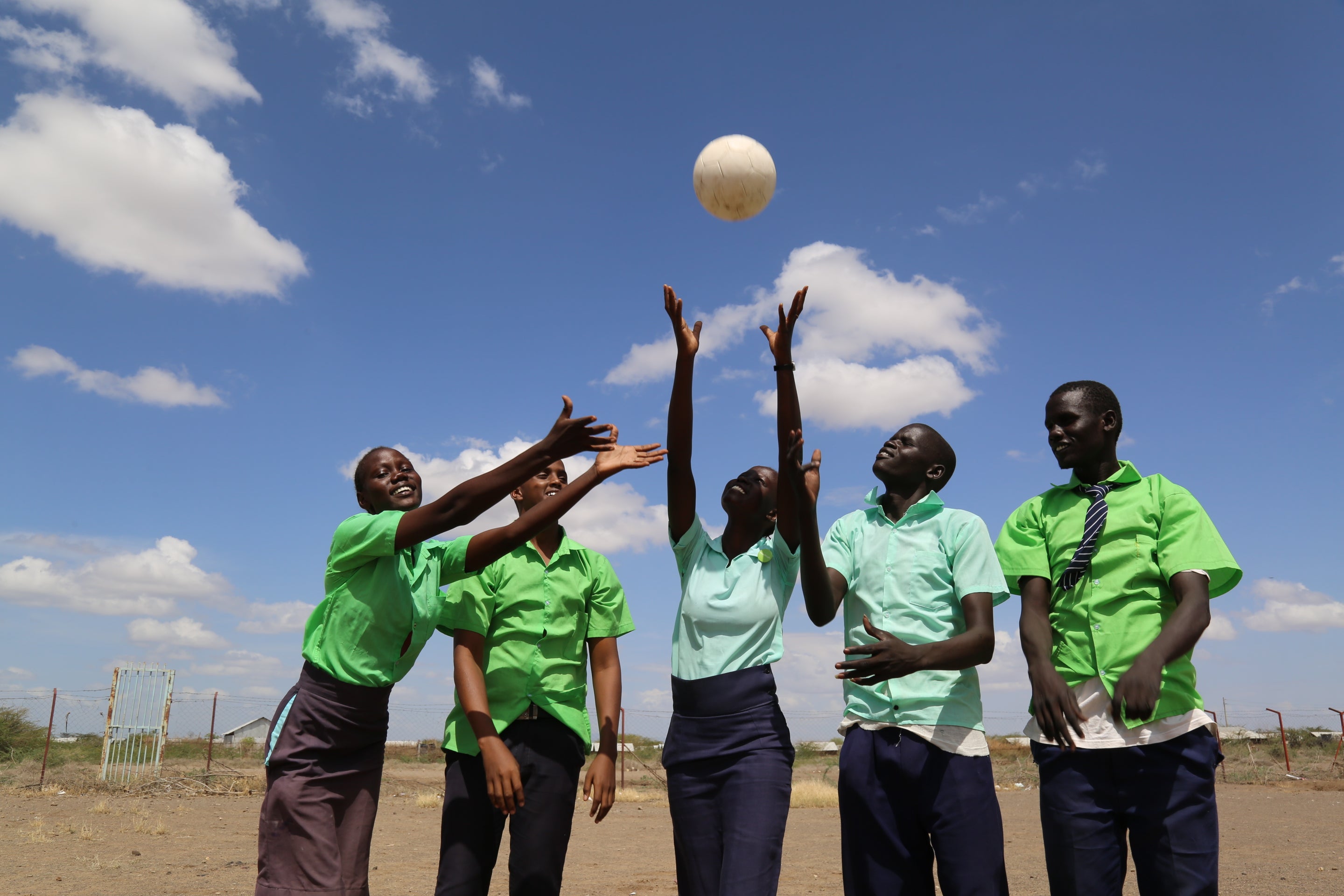 Martin Muluka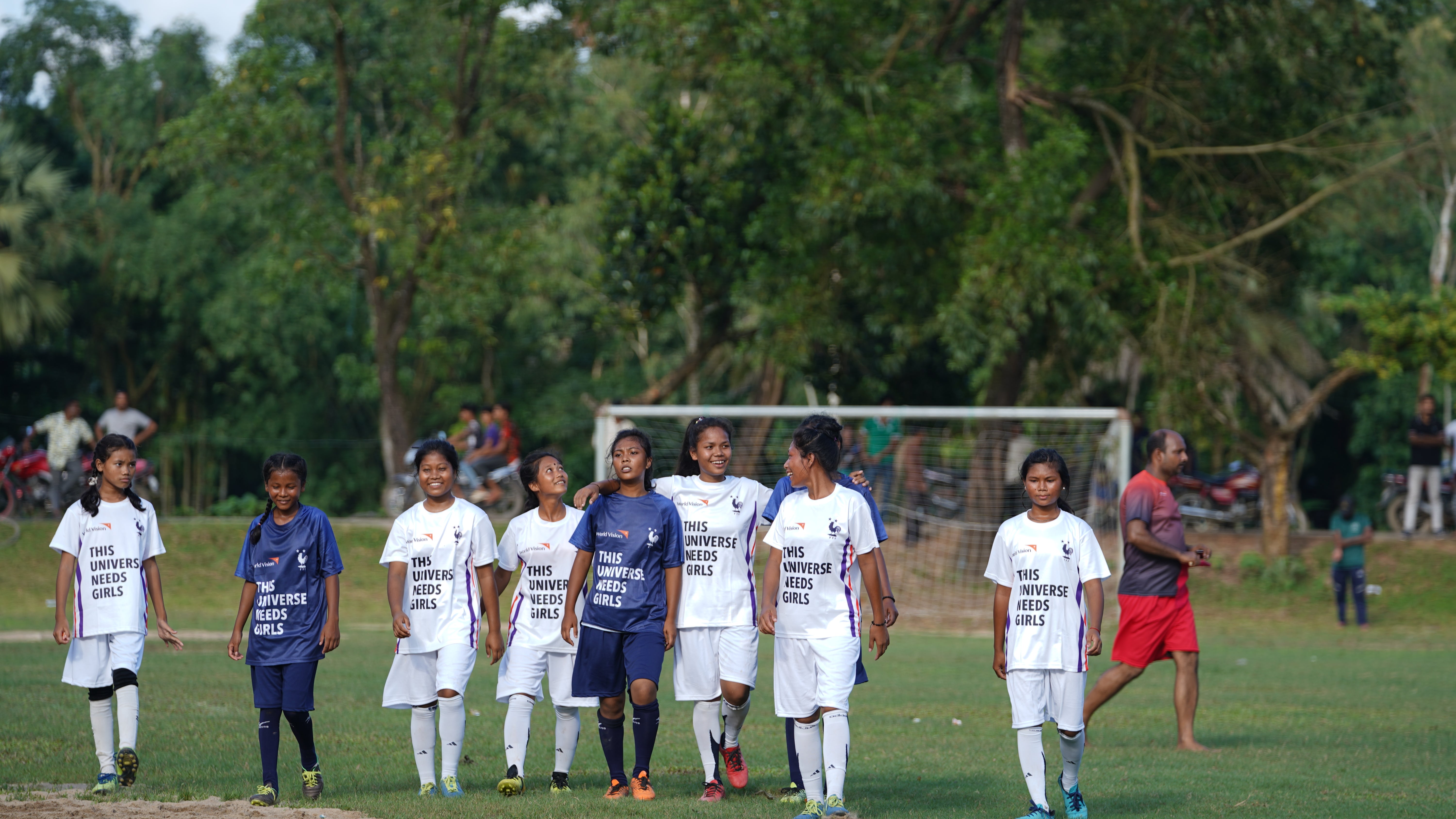 Suborno Chisim
We work consistently and sensitively in places like Afghanistan, DRC, Honduras, Lebanon and Mali where life as a girl can be extremely difficult and unjust.
Girls face sexual violence, child marriage, kidnappings, forced labour, gender inequality, and a lack of meaningful education opportunities and agency over their own lives.
At times the task at hand can feel like an impossible opponent, but be encouraged, we've been on the field a long time and we won't be leaving until we win the ultimate World Cup — where every girl has the right to build the future she deserves.
We are grateful you are kickin it with us, for every girl and every child :)
What can I do?
Here's three ways for you to go a little deeper - chat, act or share!
1

Ask a Question

Got something you don't quite understand? Ask a question and we'll get you an answer direct from our amazing project staff.

Ask Away

2

Donate

Every gift makes a difference. Our Childhood Rescue fund helps children living in the world's most dangerous places.

Donate Now

3

Share on Social Media

Raising awareness is vital. Help make people aware of the situation and the difference we can make, together.