What do you think 'Child Protection' means and who exactly is responsible for it?
In Marawai City, 30 incredible parents, teachers, community and government leaders are finding out.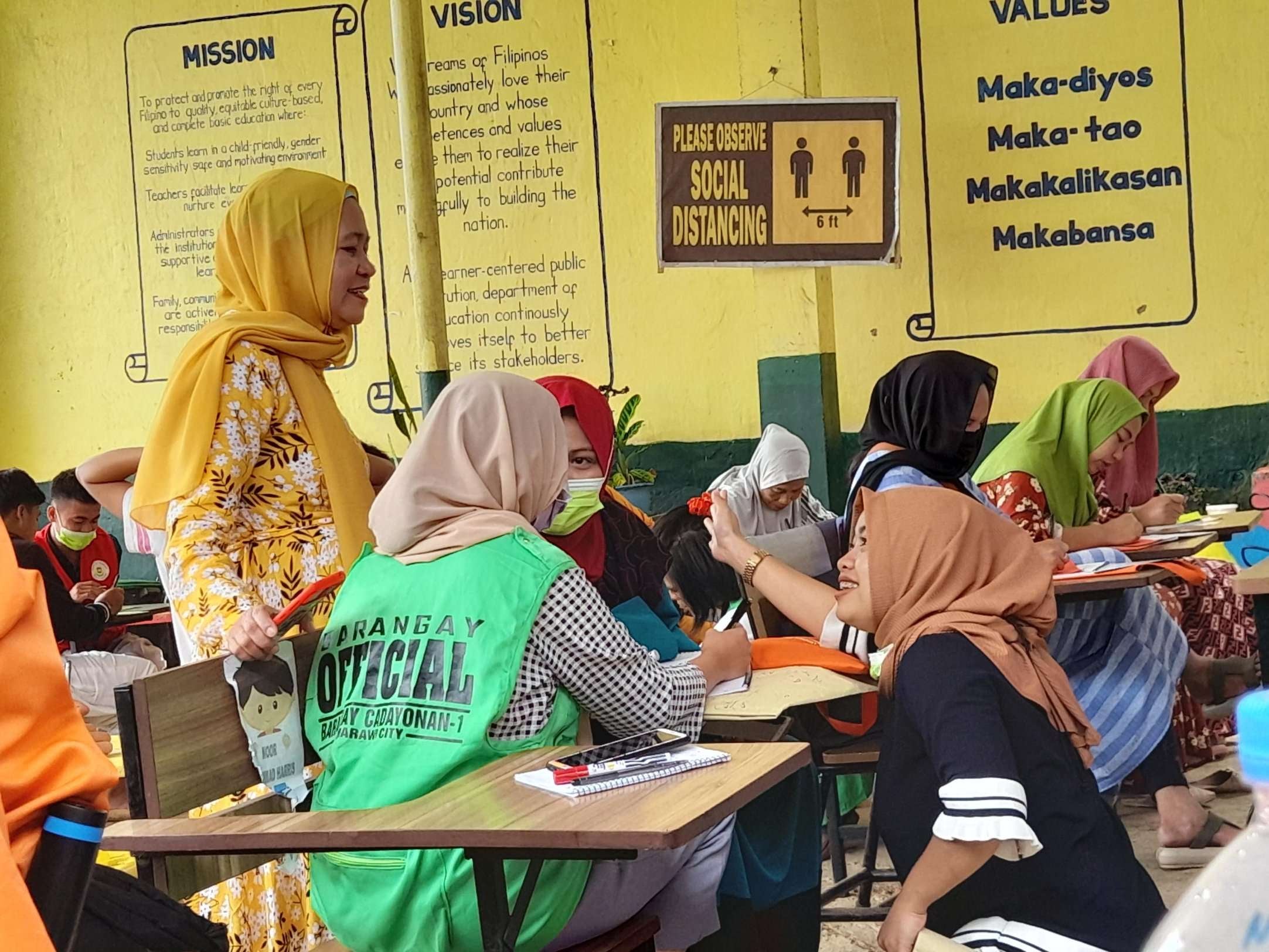 Marky Elnar
Child protection is about seeing the whole of a child not just the physical. Classes encourage and teach students (the adults) to see and help protect a child's emotional, psychological and future wellbeing.
It's easy for us all to often to miss the key indicators that signal a child is in danger, stress or being exploited.
Another difficulty people face when deciding to speak up is, resource or fear of a community fallout...
That's why sending the adults to school is so important! The whole community needs to be onboard, not just parents or teachers, it's everyone's responsibility.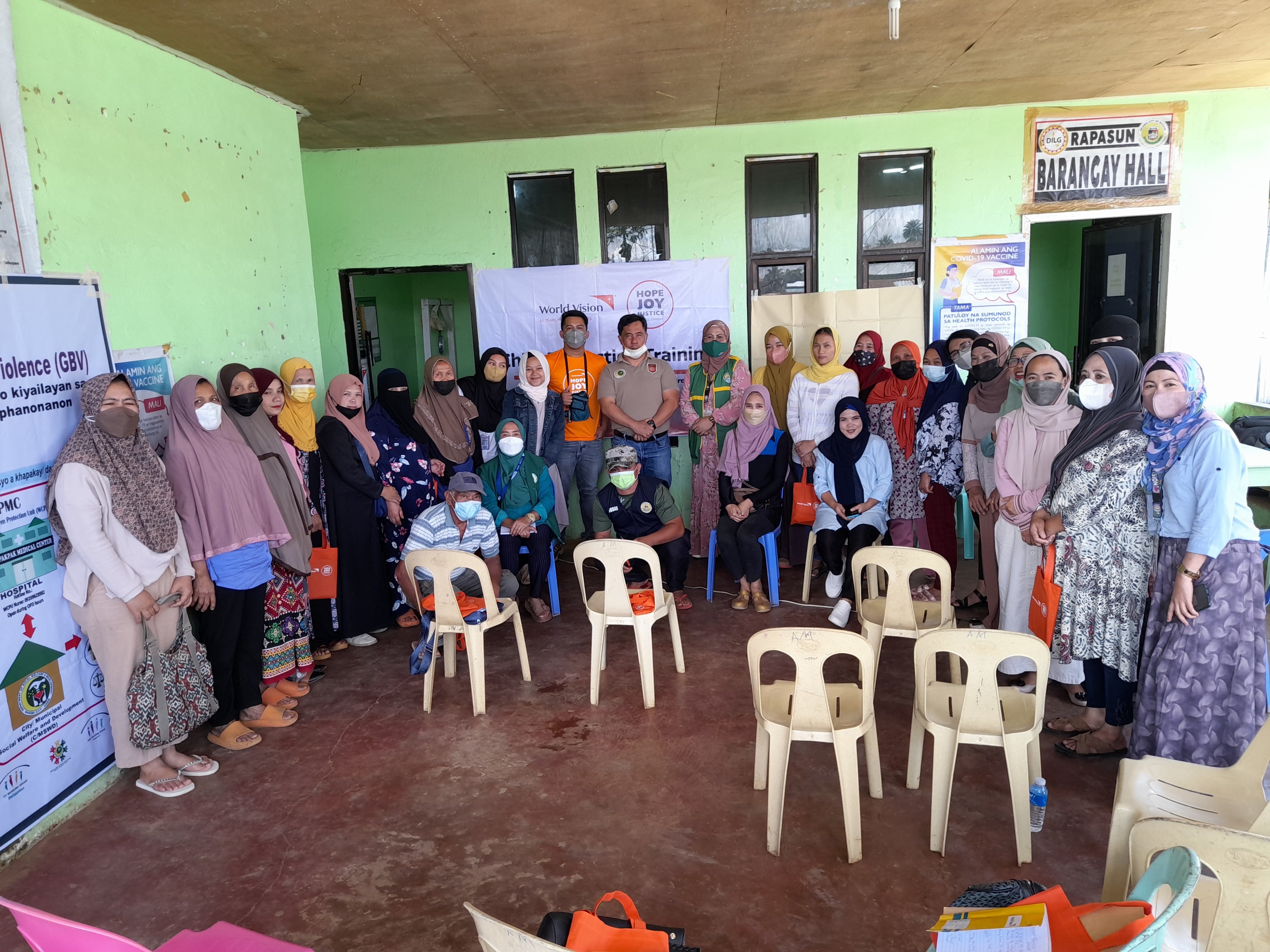 Marky Elnar
Child Protection classes are designed to ensure adults leave class feeling way more confident having learnt:
What to lookout for & how to identify when a child may be in danger
Safe & correct ways to engage with a child and/or parent
How to contact authorities and who to contact
Available social services including local NGO groups to support families
Throughout all of our Childhood Rescue programs Child Protection and Advocacy is a key priority. We know when families are placed in prolonged states of stress and hardship it is the children who are most affected and often, least seen.
In Marwai City, your gifts are helping children survive and build a safe future.
What can I do?
Here's three ways for you to go a little deeper - chat, act or share!
1

Ask a Question

Got something you don't quite understand? Ask a question and we'll get you an answer direct from our amazing project staff.

Ask Away

2

Donate

Every gift makes a difference. Our Childhood Rescue fund helps children living in the world's most dangerous places.

Donate Now

3

Share on Social Media

Raising awareness is vital. Help make people aware of the situation and the difference we can make, together.