Gloria is an extraordinary woman.
A grandmother to a whole community of kids.
Your gifts help make our community partnerships happen.
Keep scrolling for the beautiful bigger picture :)
"She has come to be the hope for all of these children" PRESS PLAY :)
Gloria lives in a community many people fear.
The lives of many of the children she supports are complex.
They've seen and experienced a lot, but they are resilient, joyous and rightfully deserve a bright future.
We'll let Gloria take over from here...
Gloria 'sees the change in children' and it's her favourite part...
"I'm Gloria, I am a part of the Childhood Wellness and Protection Committee.
We have been doing this (specific committee) for three years now.
And we are fighting for the childhoods of children in the neighborhood.
My role in the community is looking for childhood that have hardships, such as sexual abuse or girls that since a really early age on are on the street.
We look for them and protect them (provide support).
We talk to them about different things, so their thinking can slowly change."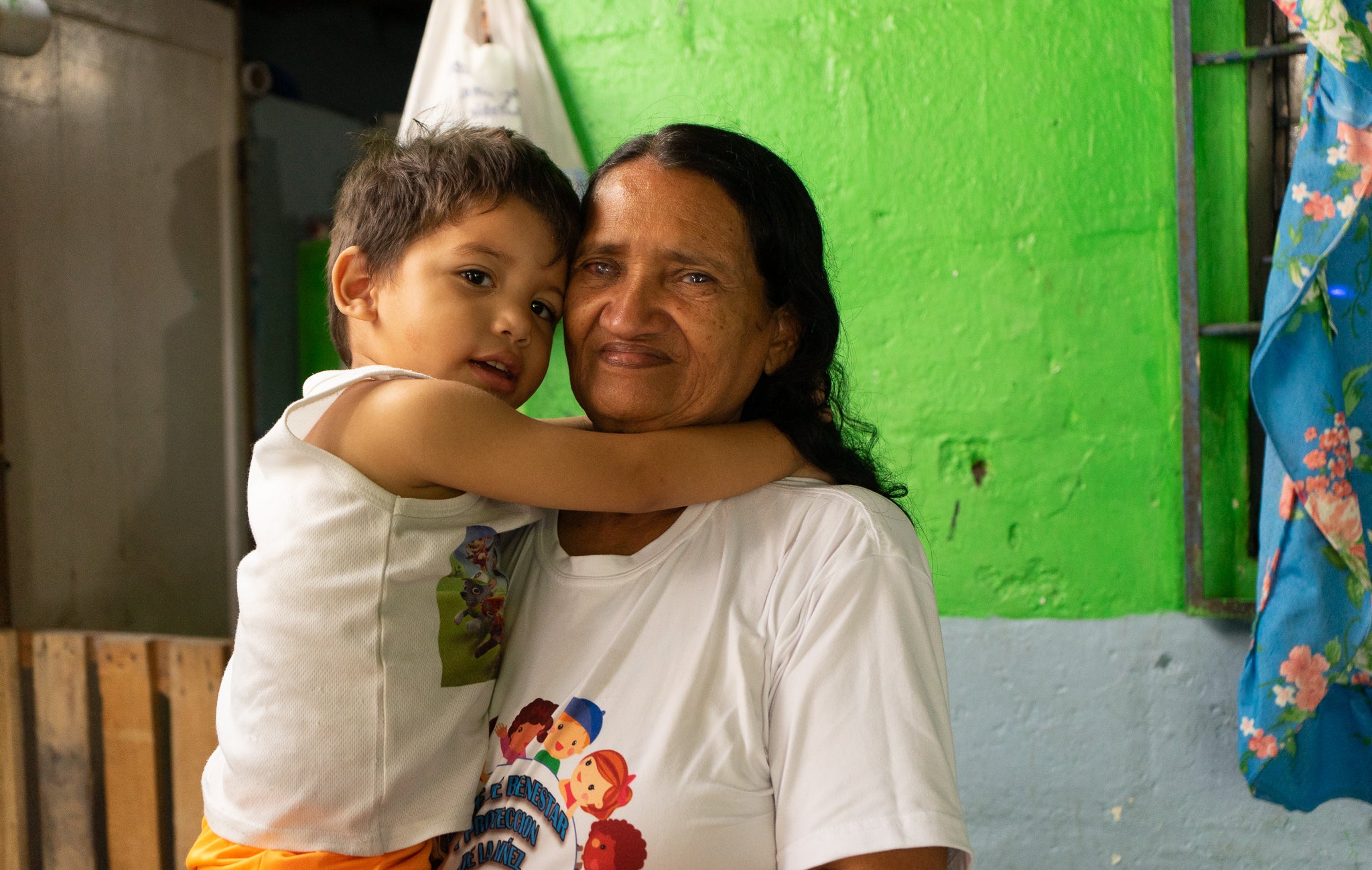 Susana Garcia Ventura
"Before in (location removed for protection), the people were scared of going inside the community.
Now it is different from how it was before.
It has changed since World Vision entered the neighborhood.
Nahum (WV support technician) has always been with us with every gathering for the kids.
The partnership we have with World Vision provides aid, support and programs.
They are provided by partner organisations too that come from different sectors."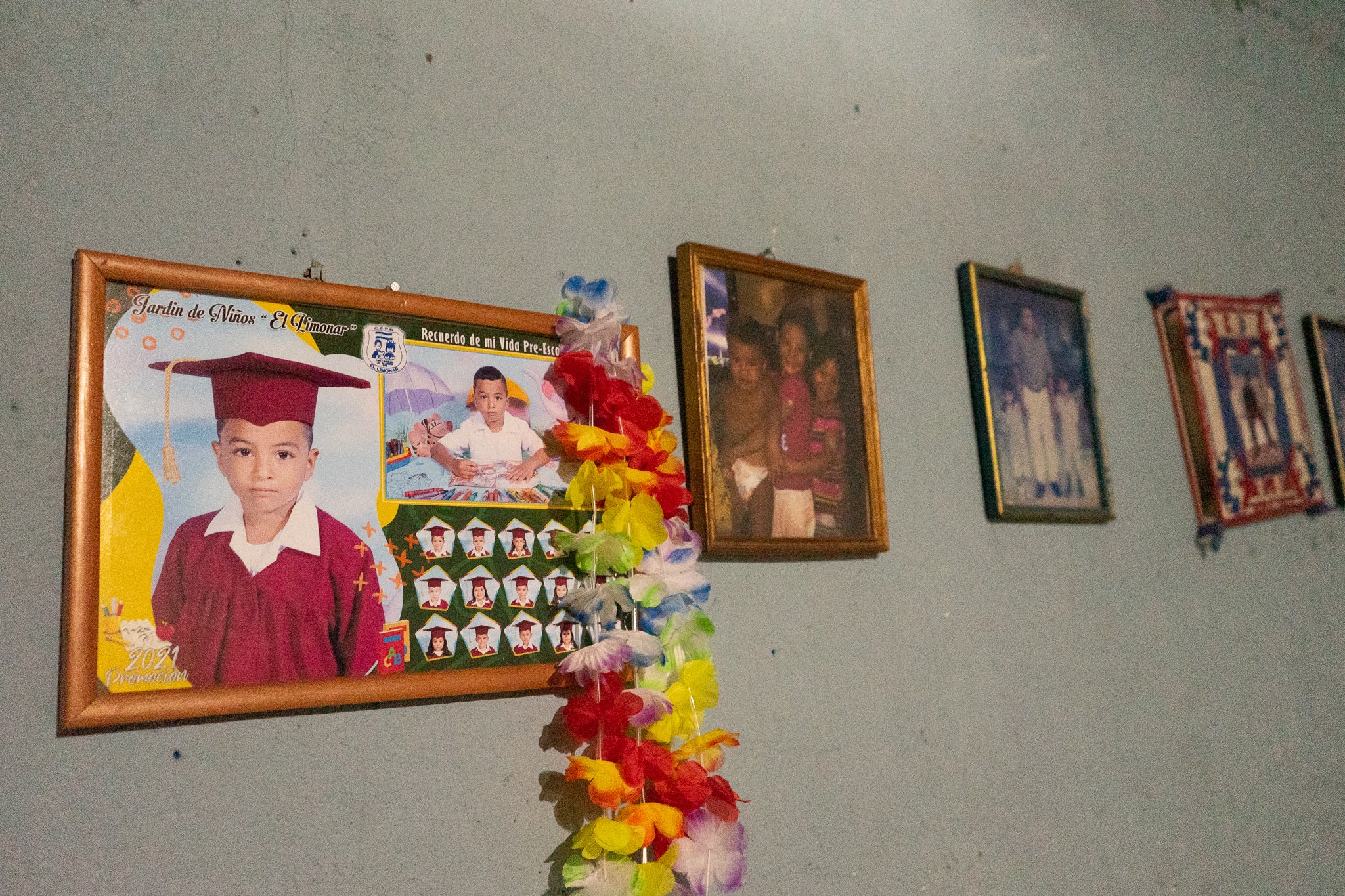 Susana Garcia Ventura
"World Vision has helped with supermarket gift cards for food, books, education packs for the kids, sports equipment and also livelihood and income training for community members.
We run community events for the children and World Vision has provided us with programs to teach us how to care for the children.
'Teaching with Tenderness' has helped us with a lot.
It is a beautiful program and helped us (committee leaders) and we learnt a lot.
To care for the kids with kindness and recognise their childhood as a priority."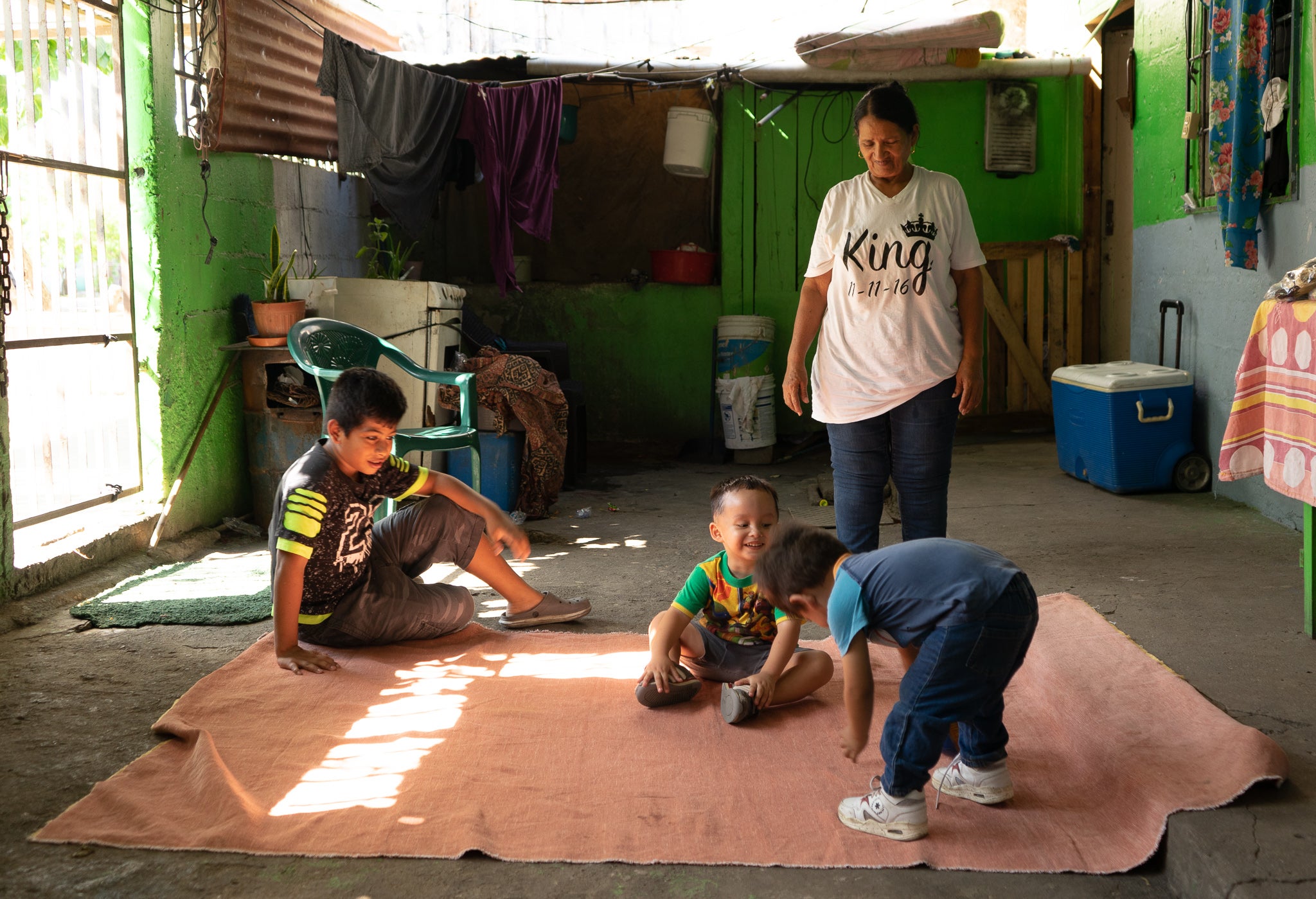 Susana Garcia Ventura
"I have been taking care of kids since I was 13 years old.
I run a support house in the neighbourhood for children of working parents.
I take care of many kids that have parents that are sex workers.
So look, if they weren't here at the support house, those kids would be with their mothers, or left alone.
Both situations are dangerous for children.
I feel good, I feel good to be around the kids
What I love the most is to have the kids and see the change in them.
And well, some of them call me Mom, others grandma, and well I am when I am with them."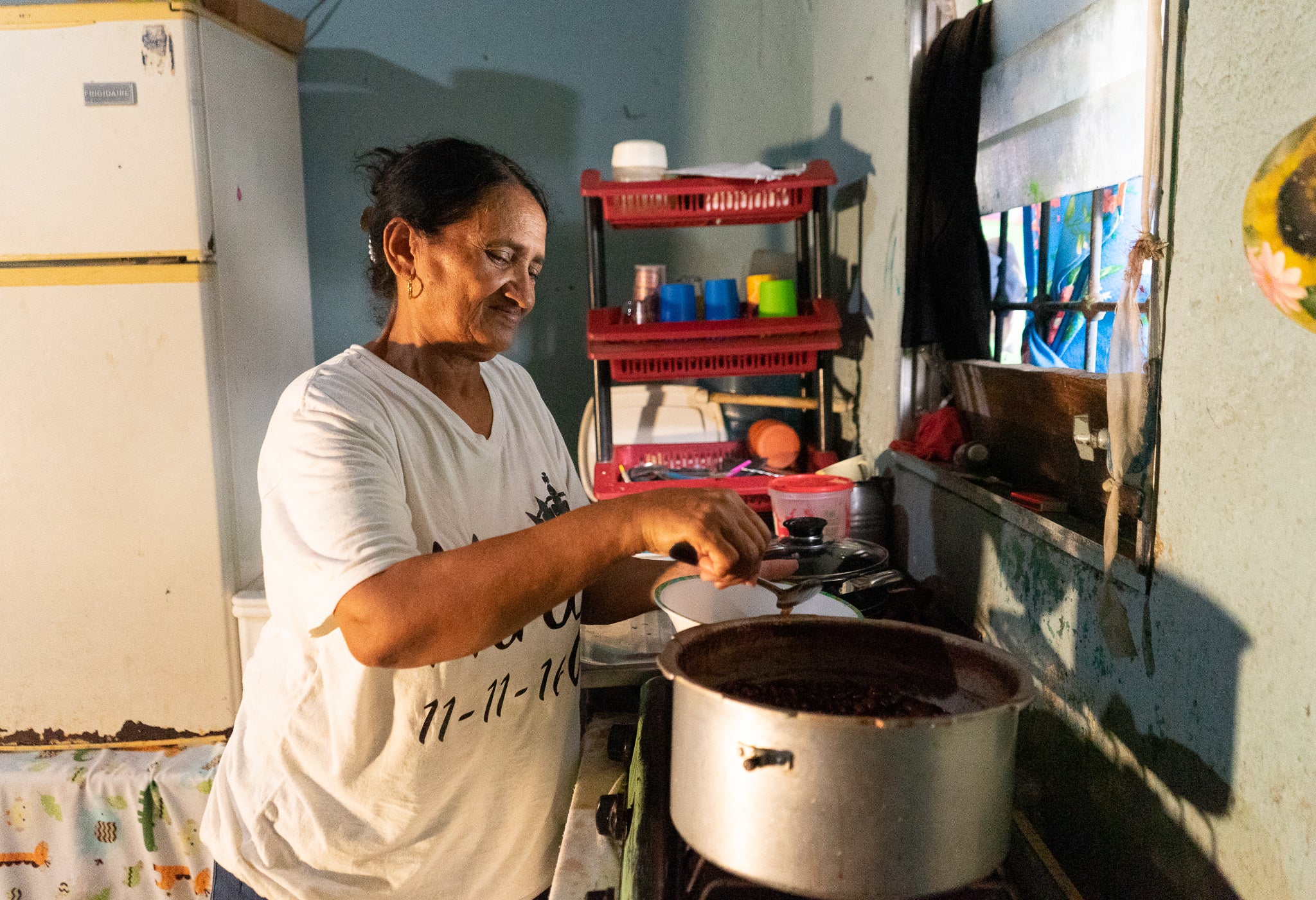 Susana Garcia Ventura
In places like Honduras, strong and committed community members make all the difference.
Grandmothers like Gloria couldn't help children without the help of your gifts.
Community lead programs such as support houses and the Childhood Wellness and Protection Committee mean your gifts help children be safe, happier and are given life skills to overcome.
Let's be honest, any program that helps grandmothers care for children is pretty special :)
What can I do?
Here's three ways for you to go a little deeper - chat, act or share!
1

Ask a Question

Got something you don't quite understand? Ask a question and we'll get you an answer direct from our amazing project staff.

Ask Away

2

Donate

Every gift makes a difference. Our Childhood Rescue fund helps children living in the world's most dangerous places.

Donate Now

3

Share on Social Media

Raising awareness is vital. Help make people aware of the situation and the difference we can make, together.