Once upon a time, (some) people thought taking hope to the world's most dangerous places was crazy.
Okay.
Maybe it was, a little.
But crazy isn't impossible, right?!
Apparently, if you put some 'world peace' humanitarian dreamers and innovation nerds together, you can make some seriously good stuff happen.
So that's what we did and three years ago Childhood Rescue became legit.
A purpose built solution, delivering practical hope to dangerous and remote places most organisations can't get to.
On a rooftop in Tripoli, our new CHR coordinator, Dema, shows us the skyline & a few bullet holes.
To be honest, Childhood Rescue was kind of a pipe dream, a 'pilot' project they said.
Could it work? Is it actually sustainable? Didn't someone try that and fail?
Oh the questions, the doubt, the moments of reckoning and then...
The 'A-ha' moment :)
The sweet sound of everything starting to click.
Our projects are built to adapt, so when life changes in an instant, we can too.
In the face of conflict, natural disasters, political turmoil, we saw our projects continue to work.
Now, we're scaling!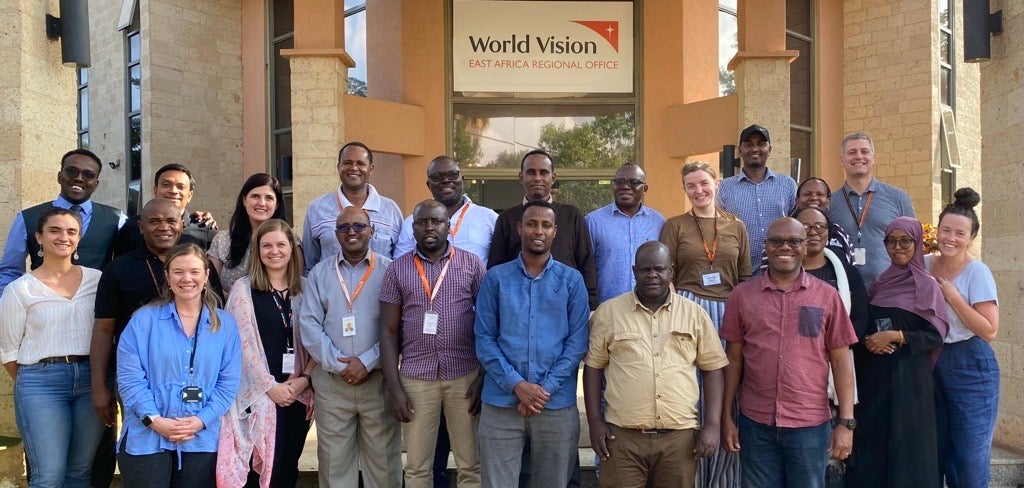 We are so excited to welcome three new Childhood Rescue spotlight projects.
Lebanon. Somalia. Mali.
Over the past few months teams have been forming, designing and spending a lot of time workshopping with communities.
That's a big deal, and a huge difference in how Childhood Rescue works.
In dangerous places, you will not achieve anything without significant buy in from communities, faith leaders, local authorities, defacto power groups and governments.
This takes time, lots of forward planning and trust.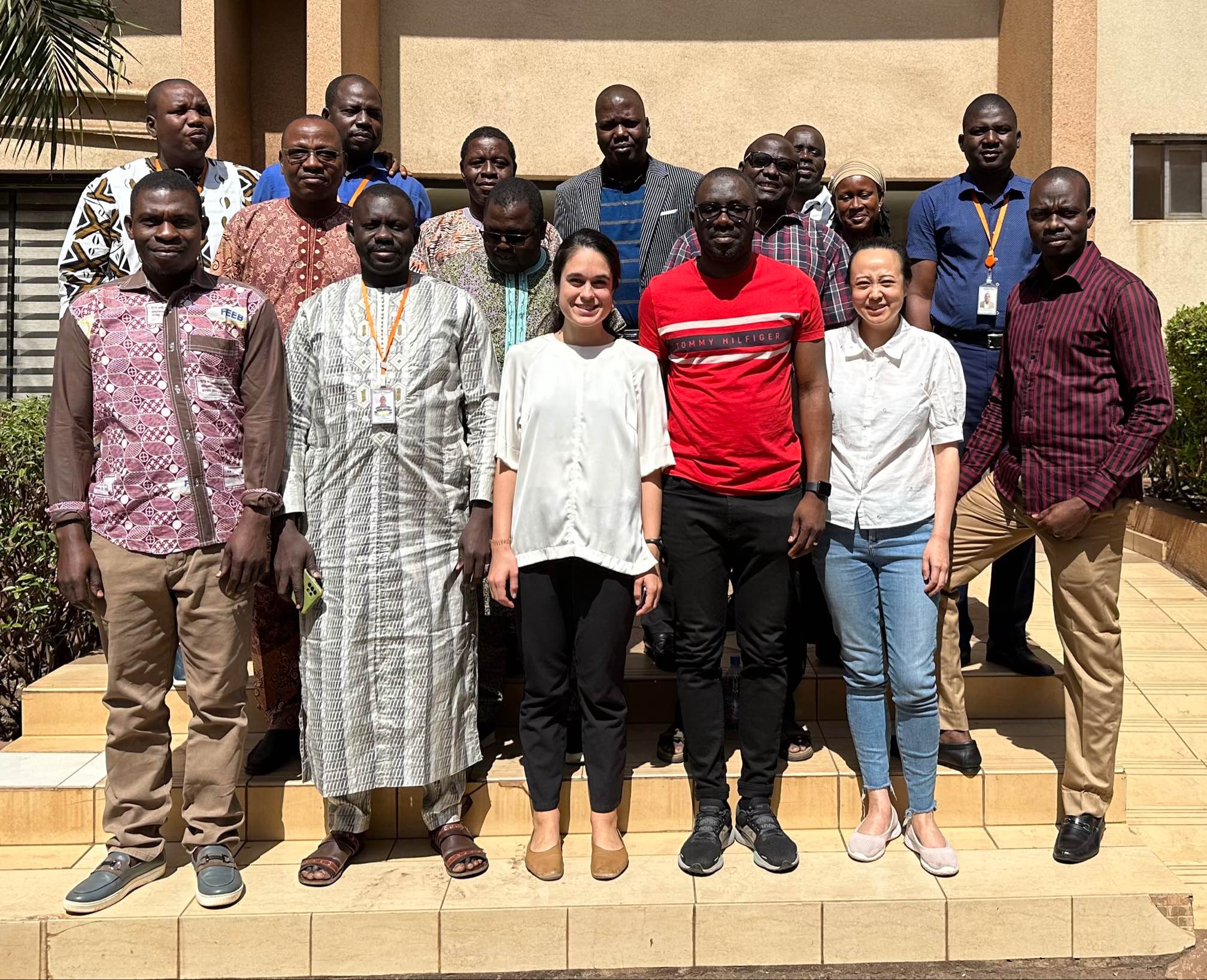 The children of Somalia, Lebanon and Mali live within a fragile eco-system of vulnerability, political instability and simmering tensions.
Their resilience and tenacity inspires us to keep innovating.
We are committed to finding the best ways for your gift to reach the most far away places and make the most difference.
Stay tuned because this, survive, recover and build a future story is just beginning and you have a leading role :)
What can I do?
Here's three ways for you to go a little deeper - chat, act or share!
1

Ask a Question

Got something you don't quite understand? Ask a question and we'll get you an answer direct from our amazing project staff.

Ask Away

2

Donate

Every gift makes a difference. Our Childhood Rescue fund helps children living in the world's most dangerous places.

Donate Now

3

Share on Social Media

Raising awareness is vital. Help make people aware of the situation and the difference we can make, together.