It's time to celebrate because our latest Childhood Rescue project is up and running!
So, what's on the impact agenda?
Education, health, peace clubs & income generation activities!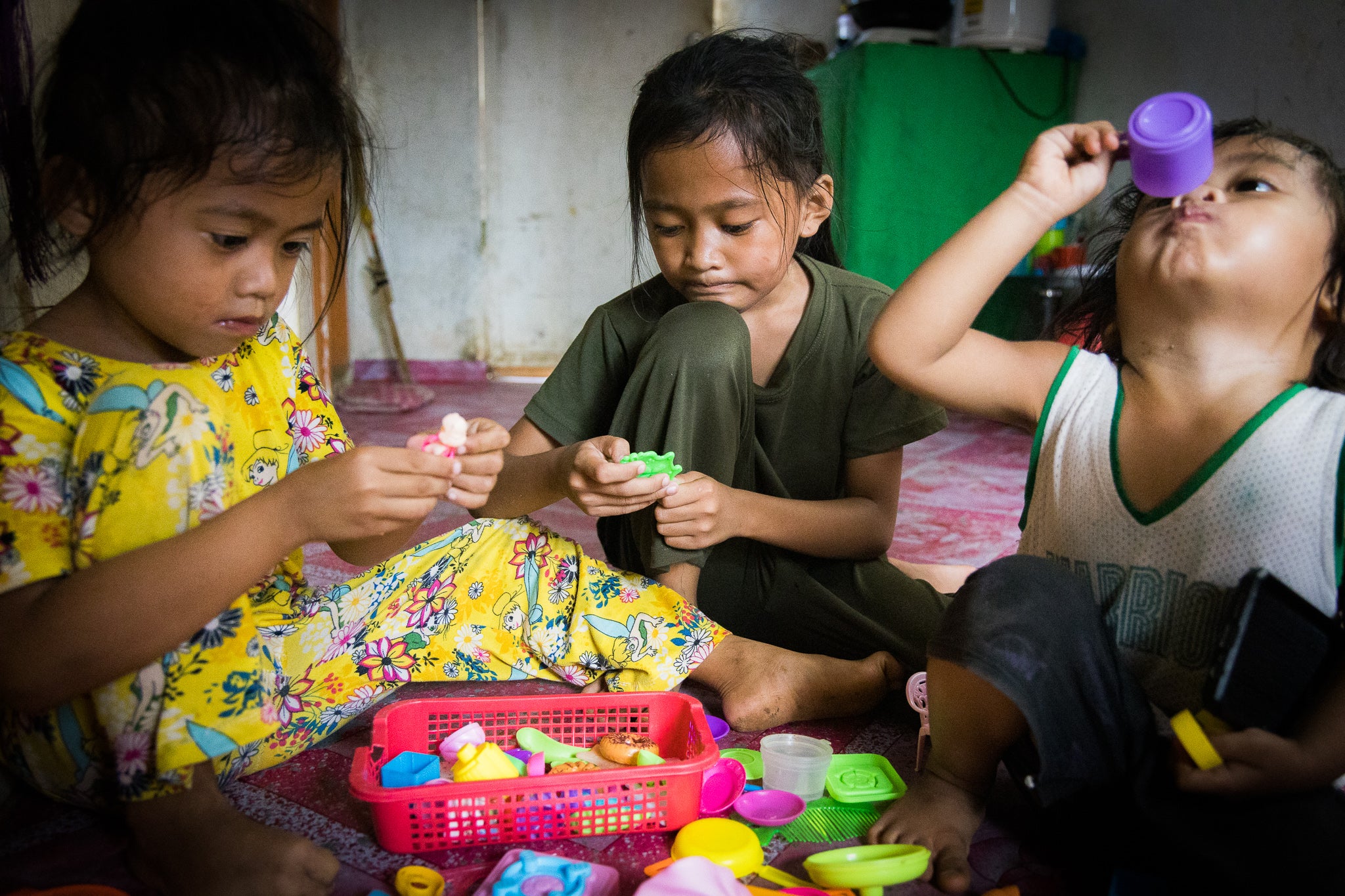 Lanie Carillo
Cotabato and Marawi City is the capital of Lanao del Sur province in Mindanao, south of the Philippines.
The city used to be a thriving town of merchants, farmers and fishermen. The residents, known as the Maranao, mostly lived around Lake Lanao, which is the second largest lake in the Philippines, thus the Maranao is also known as "the people of the lake." 
In 2017, everything changed.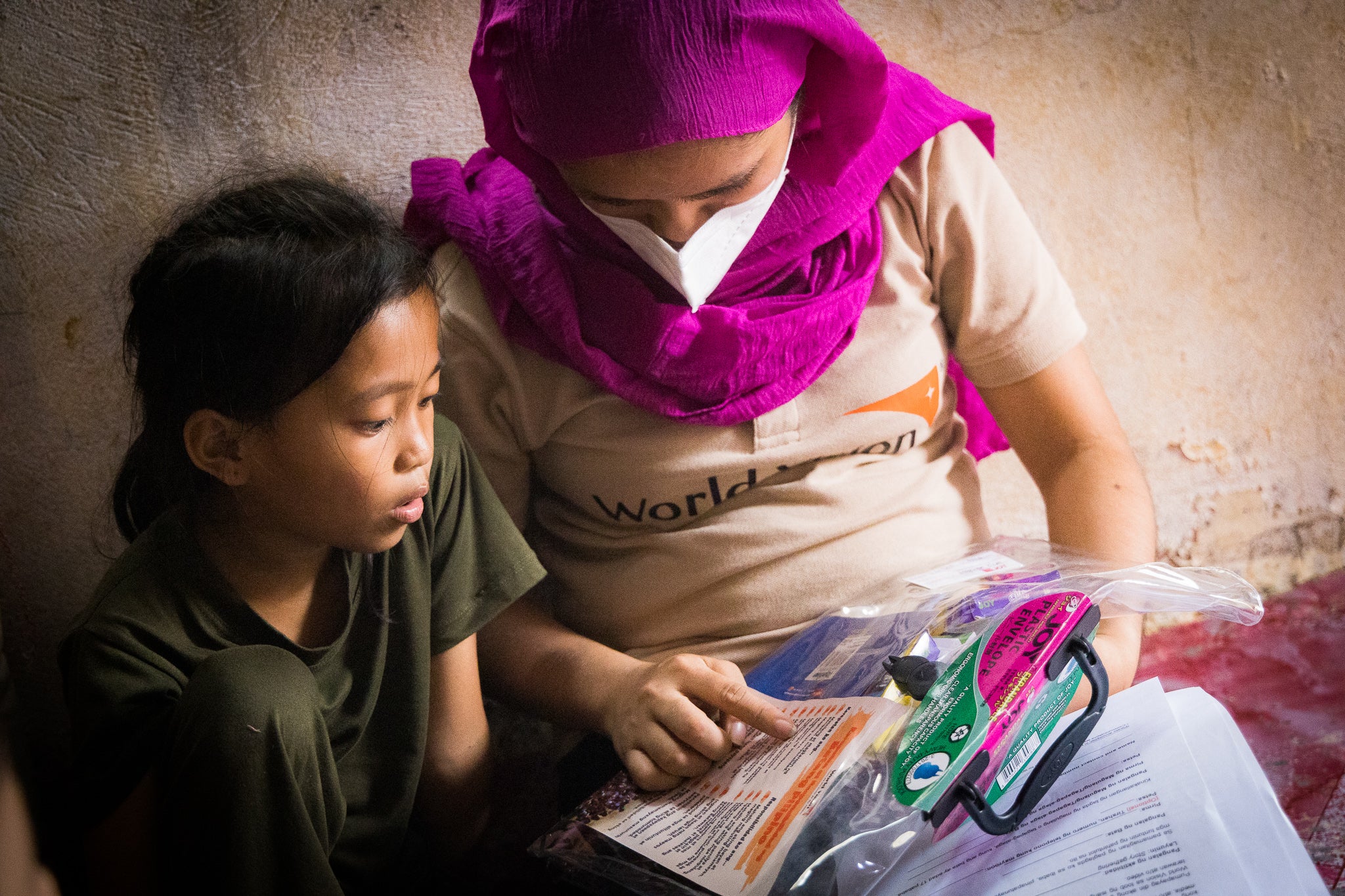 In an instant hundreds of thousands had to flee for their lives.
Terrified and unprepared, many families became separated. Caught in a crossfire of gunfire and confusion, they walked to neighbouring towns that were unprepared for the arrival of over 360,000 people.
Families arrived with nothing and were in need of everything.
We were crying because we thought it would be the end of us, even the children might be killed," recalled Aslimah.
The sudden conflict took everyone by surprise. Whilst the community were aware of ongoing tensions the life changing violence was unexpected.
Thousands of families from the area known as Ground Zero, still have not been able to go back to their destoryed homes and these are the families the latest Childhood Rescue project will serve.
Things are just getting started but watch this space, as we show you how your gifts are being used in real, practical ways making sure the children of Cotabato City and Marawi City can recover and build a future.
What can I do?
Here's three ways for you to go a little deeper - chat, act or share!
1

Ask a Question

Got something you don't quite understand? Ask a question and we'll get you an answer direct from our amazing project staff.

Ask Away

2

Donate

Every gift makes a difference. Our Childhood Rescue fund helps children living in the world's most dangerous places.

Donate Now

3

Share on Social Media

Raising awareness is vital. Help make people aware of the situation and the difference we can make, together.